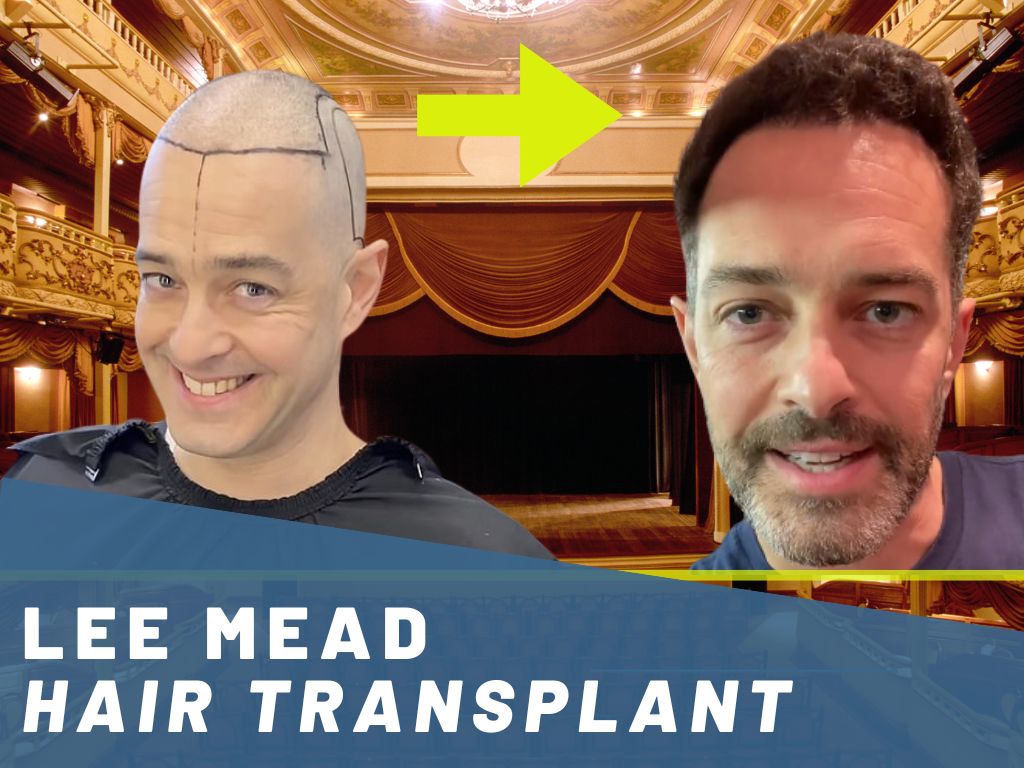 Essex born Lee Mead has most certainly a gifted persona that shines on stage every time. His talent exceeds the glittering world of musical theater as an actor, performer, and singer.
As expected, he's blessed with an infectious charisma to do all that he does. Part of this charisma came with his lush, naturally curly hair and he once had plenty of it. He's one of those loved celebs identified with a bouncy, full head of hair as his trademark out of all things.
Recently, we've witnessed a remarkable and positive transformation as his diminished hair density made a full and robust return. And this could only mean one thing: A Hair Transplant!
Is it really the case that he went under the knife to get a hair transplant done? If yes, where and when? How much did it cost? Is it safe to get a hair transplant? We will be answering all of these questions and more!
Let's see if Lee Mead is now part of the hair transplant celebrity club.