FUE Hair Transplant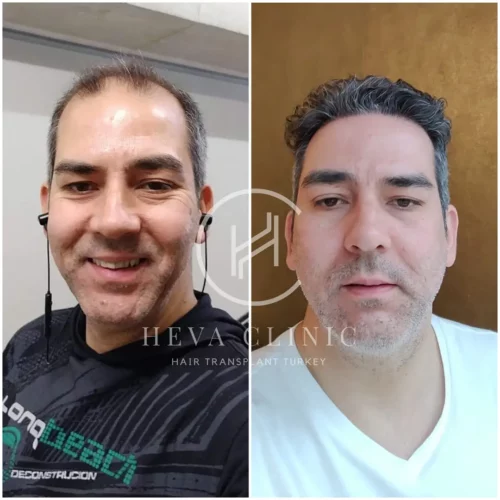 Follicular Unit Extraction Sapphire Micro method is one of the most trusted and used hair transplant methods that does not leave a scar.
DHI Hair Transplant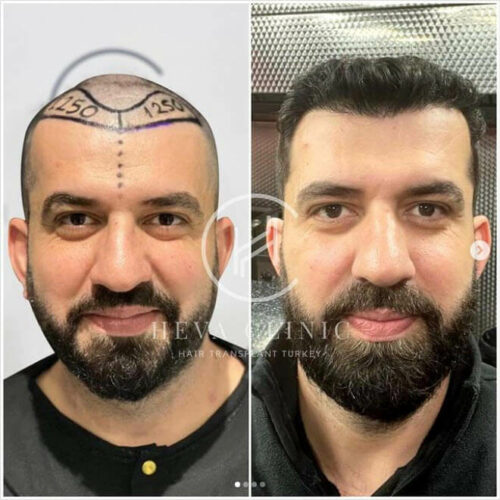 Direct Hair Implantation method can offer great results for people with thinning hair or bald spots to achieve the highest density.
Afro Hair Transplant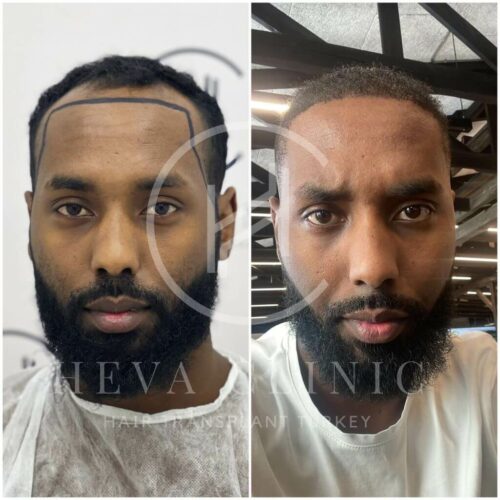 Heva Clinic specializes in afro hair transplant that requires tailored operation planning and exacution for the most successful results.
Female Hair Transplant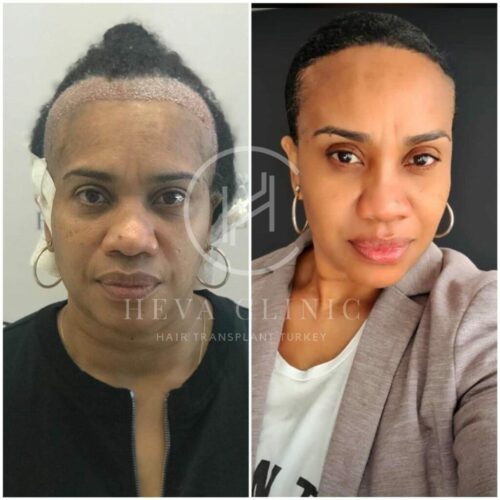 Often women do not realise how excessive the hair loss is because long hair covers their thinning or bald parts. See our female hair transplant solutions for female pattern hair loss and thinning.
No Shave Hair Transplant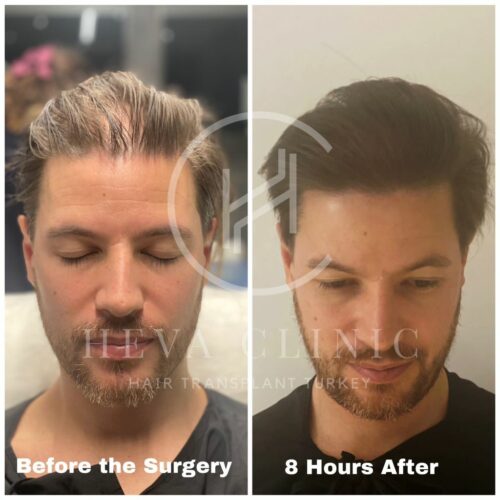 Did you know completely unshaven hair transplant is possible? It's been developed to minimize the effects of the post-hair transplant period on the daily life. Achieve the hair of your dreams without shaving your hair.
Beard Transplant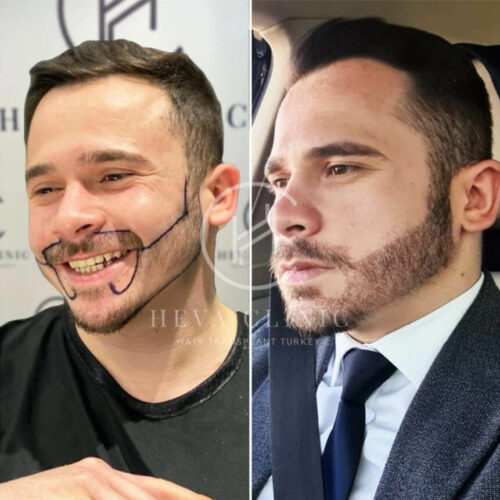 Beards are important for men, but genetic factors may cause zero or uneven growth. At Heva Clinic, we offer high-quality beard transplants to achive the desired facial hair.
Eyebrow Transplant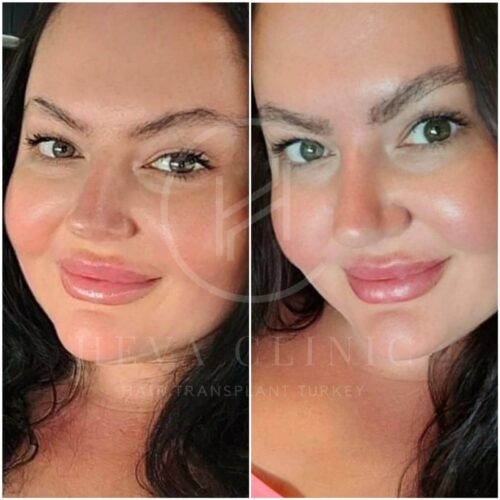 Eyebrow hair transplant is a cosmetic procedure that involves transferring hairs to your eyebrow area to improve the density and shape of your eyebrows. It is relatively a less complex hair transplant procedure.
PRP Hair Treatment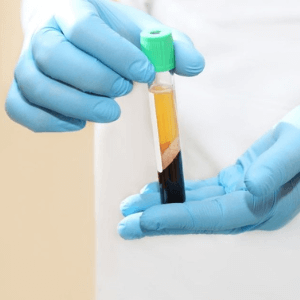 Platelet rich plasma (PRP) is a medical treatment that uses the patient's own blood plasma to address hair loss. PRP treatment for hair loss is a quick and easy process that provides ultimate patient comfort.
Forehead Reduction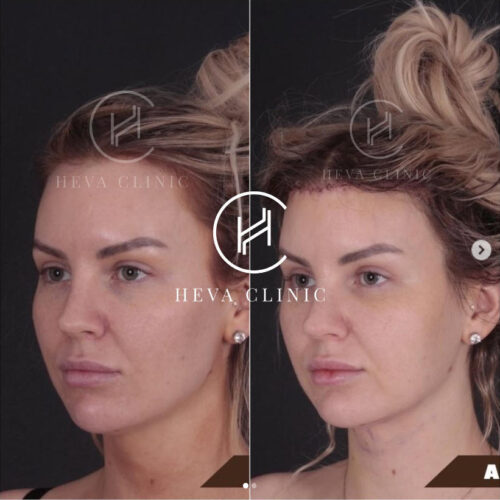 If you feel like you have a wide hairline and don't want to go through hair transplant, a forehead reduction surgery might be the fastest and most reliable solution you have been looking for.