VIP Transportation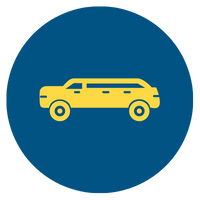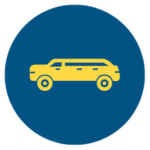 5-Star Luxury Hotel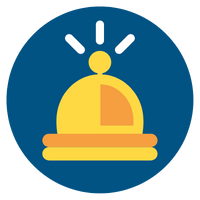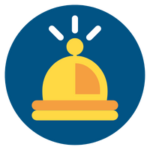 Personal Interpreter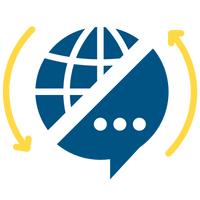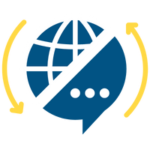 Medical Assistance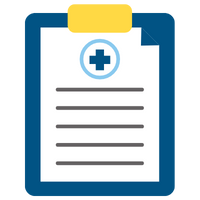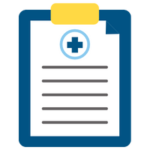 How Does Forehead Reduction Surgery Work?
Having a high hairline can be a source of frustration and self-consciousness for most people. It can also affect their self-esteem and confidence. Most people try different hairstyles to make their forehead appear less prominent or hide it with scarves or hats. [1]
However, a forehead reduction procedure offers a more effective way to manage this issue by reducing the height of the forehead and creating a more balanced appearance.
Forehead reduction surgery, sometimes referred to as hairline lowering, is a short and safe procedure that is designed to reduce the vertical length of the forehead by up to one inch or 2.5 centimeters.
Forehead reduction surgery in Turkey at Heva Clinic is performed under general anesthesia. It involves making an incision along the upper part of the forehead along the hairline and removing excess skin. Then, the top of the incision made at the hairline is pulled down to connect it with the bottom of the incision made at the forehead to make the forehead shorter in length. Then, the incisions are closed, ensuring the scar remains mostly hidden under the hairline as new hairs regrow.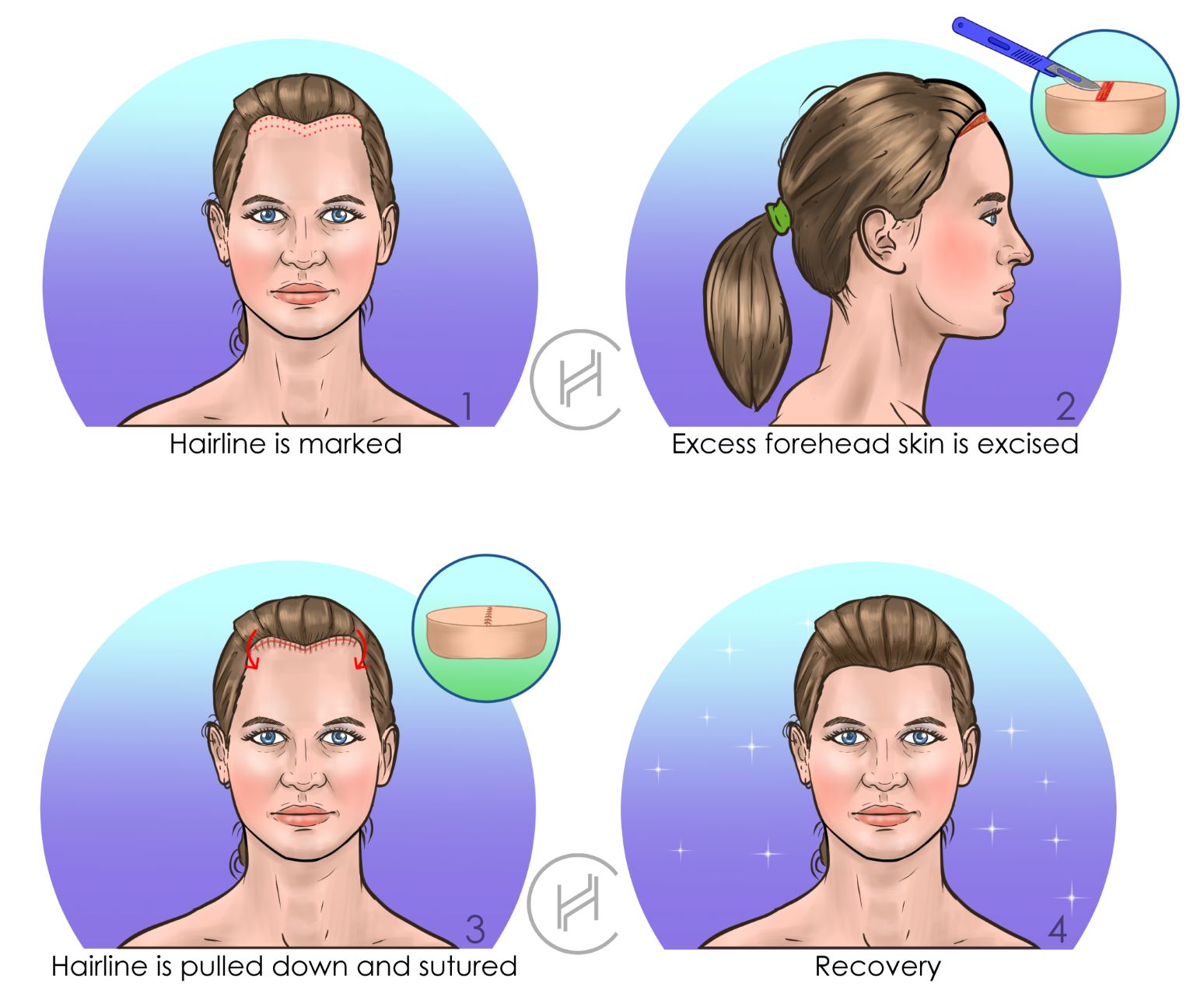 What Are the Benefits of Forehead Reduction Surgery?
Forehead Reduction Surgery reduces the height of the forehead and corrects the high hairline to improve the appearance of the forehead that is too big or too tall or has a bulge. [2]
This procedure provides a safe approach for people who are seeking a balanced or proportionate appearance of their face by reducing the vertical length of their forehead. The hairline-lowering achieved through this procedure can also impart a more youthful appearance and improve the overall personality of men and women who are struggling with self-esteem issues due to a very broad forehead. [3]
If the elasticity of the skin of the scalp is adequate and satisfactory, a skilled cosmetic surgeon may also perform scalp advancement along with forehead reduction. Forehead reduction in Turkey will thus, help you see better and faster results than you would with hair restoration alone.
This means forehead reduction can give you faster results with hair restoration than hair transplants that usually require a multi-step approach and a growth time of nearly 6 months before you can see satisfactory results.
Who Is Eligible for Forehead Reduction Surgery?
Generally, a proportionate forehead is one that has an area of about 5 to 6.5 centimeters between the hairline and the forehead. People whose forehead lengths exceed this distance can choose hairline lowering to achieve a balanced and proportionate appearance.
The ideal candidate for forehead reduction surgery has good overall health and good skin elasticity.
This procedure is suitable for all men and women who:
Have a very high forehead
Are not happy with a forehead that appears too long
Have frontal hair loss or baldness
Prefer to style their hair forward for concealing the height of their forehead
Have a domed forehead with a prominent frontal bone.
How Long Does the Forehead Reduction Procedure Take?
The forehead reduction procedure takes about one to one and a half hours. The patient is usually allowed to go home about 4 to 6 hours after the procedure.
How Much Does A Forehead Reduction Cost?
The cost of a forehead reduction procedure varies greatly depending on the surgeon's experience and the nature of the procedure. Generally the cost of this procedure in Turkey is around $3,500, which is much lower than in most other nations including the United States and Europe.
What Is the Recovery Period for Forehead Reduction?
Most patients recover fully within 4 to 6 weeks after the surgery. You will be asked to visit the surgeon for suture removal 7 to 10 days after the procedure. You may also need to visit the doctor for post-operative checkups and observation roughly 2 to 4 weeks after the surgery.
What to Do After Forehead Reduction Surgery?
As with any other surgery that involves making an incision, proper care needs to be taken to keep the treated part clean and allow it to heal compelled.
You will be asked to watch out for the signs of infections at the site of the incision. Your doctor would also provide you with post-operative instructions about how to care for the surgery incision, how to reduce pain and swelling, and how to avoid the risk of infection.
You will need to avoid strenuous activity for 7 to 10 days after the forehead reduction surgery. You may also need to camouflage the incision for up to 2 months until the incision fades completely. Your surgeon might prescribe pain-relieving medication to help reduce pain for the initial few days of recovery.
Is Forehead Reduction Surgery Worth It?
Yes, forehead reduction surgery in Turkey can shorten the length of your forehead and create a proportionately balanced appearance of the face. This will improve your overall personality and enhance your self-esteem and confidence.
How to Choose the Best Forehead Reduction Surgeon?
A carefully planned forehead reduction surgery will help you avoid scarring and get the desired results. The prevention of adverse outcomes also depend on the clinical efficiency, skills, and experience of your surgeon. It is possible to get the best results with forehead reduction surgery by ensuring your surgeon has the skills and experience to perform this procedure with higher precision.
Hence, it is important to choose a cosmetic surgeon having experience with forehead reduction surgeries. You can also request to see the before-and-after photos of the patients treated by the surgeon to get an idea of his skills and expertise.
References:
https://pubmed.ncbi.nlm.nih.gov/33601981/
https://pubmed.ncbi.nlm.nih.gov/32312507/
https://pubmed.ncbi.nlm.nih.gov/34305024/