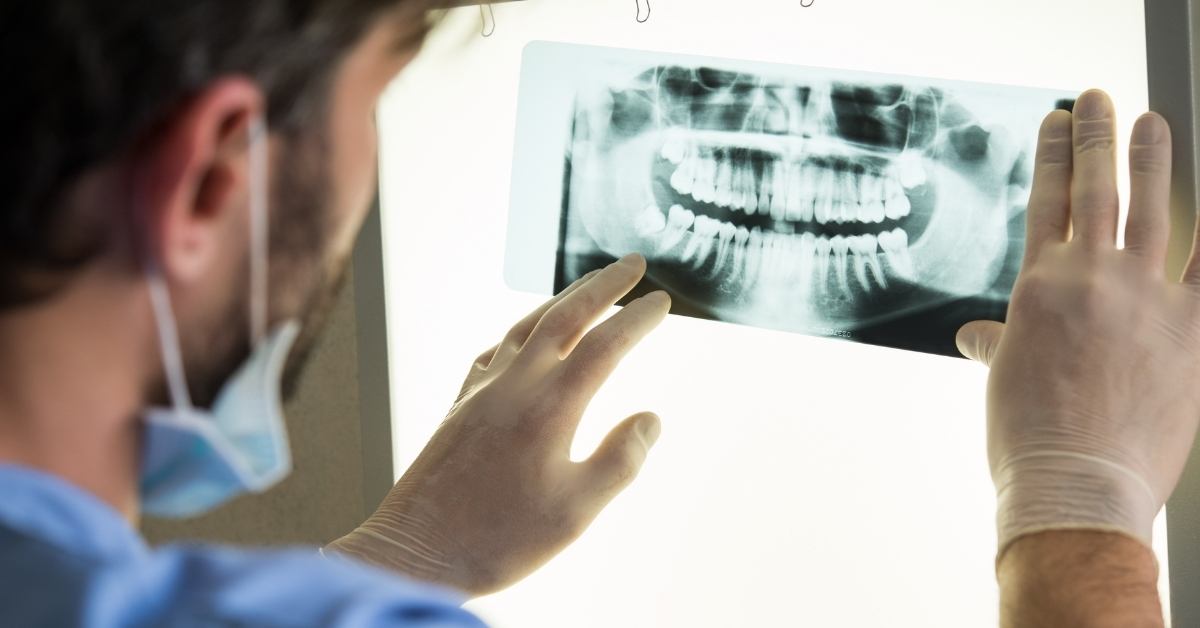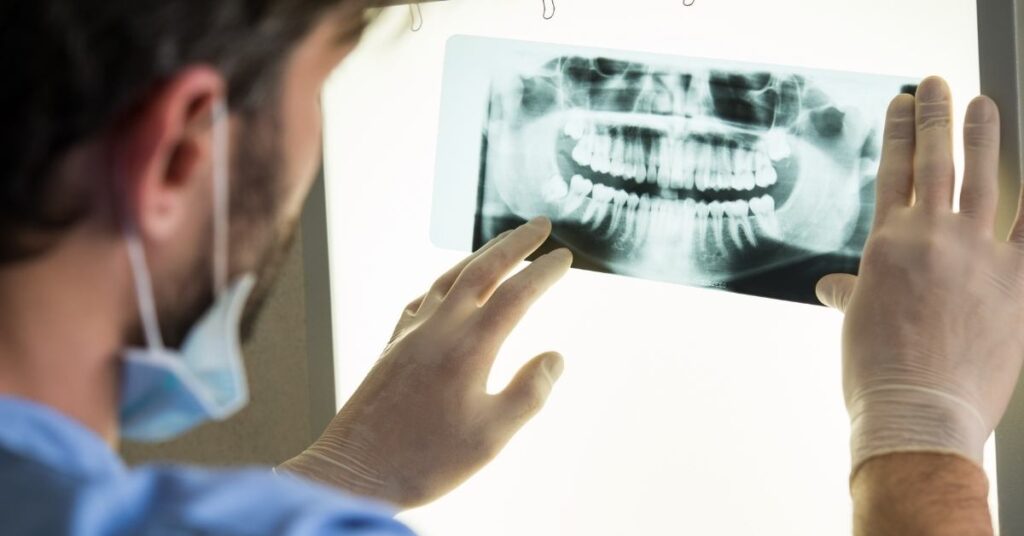 Dental Implant Treatment
A healthy set of teeth is such an important factor in day-to-day life and the overall health of your body. Having a beautiful smile affects your social and professional relationship as well as your self-confidence. Also, dental problems are known to be related to other problems in the human body. One of the common dental problems is missing teeth or resorption of the jawbone. Missing teeth can affect the look or health of other teeth and have a negative effect on your self-confidence. On the other hand, resorption of the jawbone can mean that it is not able to support existing dentures or teeth any longer. At Heva Clinic, we provide great solutions for these types of dental problems in Turkey.
What are dental implants?
Dental implant is an excellent choice if the whole structure of the tooth needs to be replaced. It offers secure and long-term artificial teeth to patients suffering from missing teeth. The procedure involves an artificial root implantation into the jawbone to create support and base for the replacement tooth. However, over time this term came to refer to the entire implant process.
Dental implants consist of three parts: the artificial root, implant abutment, and prosthetic tooth or denture. The artificial root is a screw-type structure that is made up of either titanium or ceramic which is implanted into the jawbone. Although two different materials are available for artificial roots, titanium is the most commonly used option because of its bio-compatibility. Titanium roots fuse with the actual bone cells over time and show no toxicity. Therefore, they provide a secure and non-invasive root for the artificial tooth.
Implant abutment is the connective structure between the implant and the prosthetic tooth. This piece supports and holds the denture and can only be removed by your dentist.
The prosthetic tooth is the visible part of dental implants. These teeth can be made up of different materials depending on your special condition and preferences. However, zirconium and porcelain are the most common options for this part. These materials offer a natural look as well as a long lifetime.
Reach us for a free medical consultation

Today different types of implants are available which you can choose from based on the condition of your teeth and your needs. You can choose to get a single implant, multiple implants, or full mouth implants. If you have lost just one tooth, a single implant is a great way to regain your perfect look. If you have lost more than one tooth but the surrounding teeth and gum are still in healthy condition, you can choose to get multiple implants. In some cases, when resorption of the jawbone is involved or most of the upper or lower set of teeth is missing, full mouth implants might be necessary.
Full mouth dental implant package deals
Full mouth dental implants involve the replacement of all upper or bottom teeth or both. This type of implants can be a good choice if you are currently wearing full dentures or have lost most of your teeth. Full mouth implants give you the confidence of secure, fully functioning, and natural-looking teeth.
Full dental implants in Turkey commonly use two different methods to give you the best results. These methods are all on 6 and all on 4 methods. Among these two options, all on 4 full mouth dental implant is the most popular choice.
All on 4 dental implants
The naming refers to the number of implants used for fixing the prosthetic teeth set. For all on 4 method, 4 artificial roots are implanted into the jawbone and a full arch of teeth are placed on top of these roots. Titanium implants fuse with your jawbone in time and provide a strong and long-lasting set of teeth. You can recover your full beautiful smile after this teeth implant in Turkey at Heva Clinic.
All on 6 dental implants
The basic idea of all on 6 dental implants is the same with all on 4 dental implants. However, 6 artificial roots are implanted instead of 4. This method is used in the case of specific jaw structures or sensitivities.
Reach us for a free medical consultation
What are the advantages of dental implants?
There are various reasons for which you should choose dental implants. One of the most important advantages of dental implants is their compatibility with the bone. Implants fuse with the bone cells and create a permanent base for your prosthetic teeth. Therefore, you won't experience any slipping, moving, or problems with your speech. They also provide ultimate comfort during eating since they function exactly like your natural teeth.
The natural look of dental implants gives you a beautiful smile and improve your self-esteem.
Because dental implants do not interfere with your natural teeth and do not involve any alteration, they provide better oral health.
Dental implant procedure
The first step to take for a dental implant is to develop an individualised treatment plan with your dentist based on your needs.
The dental implant process starts with placing the titanium implant into the bone socket. This surgery takes around 1-2 hours.
Next, you will be waiting for the jawbone to heal and grow around the implant. This process typically takes 12 weeks.
Once your jawbone heals, the implant abutment is placed to prepare the implant for your new teeth. The prosthetic tooth is prepared by using a model of your bite. Once your new tooth is ready, it is then attached to the implant abutment. Our experienced dental teams in Turkey provide a comfortable dental implant procedure.
How long does a dental implant procedure take?
Even though the placement of implants takes only 1-2 hours, the overall dental implant procedure can take 3 months.
Reach us for a free medical consultation

Dental bridge vs implant – Which one is better?
A dental bridge is another solution in case of teeth loss. This method involves placing false teeth into the toothless area using your surrounding natural teeth as the base. Because this method requires reducing of surrounding natural teeth it is more invasive on natural teeth than dental implants. Furthermore, your natural teeth can get more susceptible to cavities and tooth decay.
Contrary to dental implants, which often last for a lifetime, dental bridges need replacing every 5-7 years because they lose their function and natural look over time.
However, dental bridges are usually less expensive than dental implants. Furthermore, because they do not involve surgery there is no risk of surgical complications.

Dental implant costs in Turkey
Affordable dental procedure options in Turkey attract great attention. In addition to being affordable, these procedures are done by experienced qualified dentists and teams. You can get a quality dental implant procedure done in Turkey for a fraction of the cost in other European countries and the USA.
The cost of dental implants in Turkey ranges from $400-$600 depending on the equipment and material used and the dental clinic.
Full mouth dental implant costs in Turkey
If you are looking to get full mouth dental implants, it may be quite pricey in West European and North American countries. This is why choosing to get your procedure done in Turkey can be a reliable and affordable option. The average cost of full mouth dental implants in Turkey is around $3000-$7000 depending on your preferred method, material, and the specific condition of your teeth.
Reach us for a free medical consultation

Dental treatment package deals
As medical tourism is supported in Turkey, it is a popular destination for package deals. Full mouth dental implants package deals usually include free hotel stays, transportation from and back to the airport, consultation, the cost of the dental implant procedure, panoramic x-ray, volumetric tomography, and temporary crowns used during the implant process. With these packages, you can enjoy your stay in Turkey while getting your perfect smile back.
Same day dental implants in Turkey
Same day dental implants in Turkey is a popular option for international patients who can't stay for long periods of time. Heva Clinic provides same day dental implants, but it is important to bear in mind that this procedure only covers the first stage of implants.
For same day dental implants, you should have a strong jawbone and no other dental complications. To eliminate the long healing period of traditional dental implants, a punch technique that does not involve stitches is used. Depending on your situation, the prosthetic tooth can be placed after a few days or a temporary tooth that are required to stay on for 3 months can be used.
If you are qualified for the procedure, same day dental implants with Heva Clinic in Turkey can be a quick and satisfying option to get your great smile back.