VIP Transportation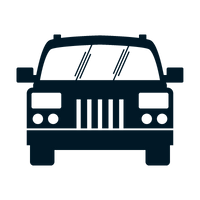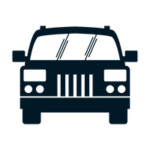 5-Star Luxury Hotel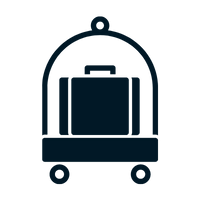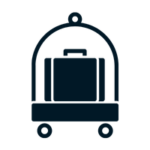 Personal Interpreter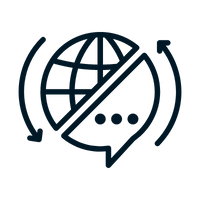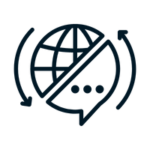 Medical Assistance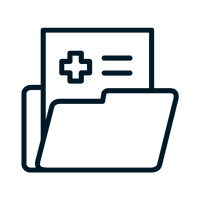 How do we achieve the best before after results?
Heva Clinic achieve the best and natural results by using modern and patient-first approach. Our procedure always starts once you agree the surgery plan. We use Sapphire FUE or DHI methods and highest-quality equipment. Our experienced team harvests grafts one by one and implant hair grafts according to the natural angle of the existing hair.
When I will be able to see my results?
It approximately takes 3-4 months for you to see the initial results of the operation. In the 6th month, majority of transplanted hair will be present, and the process is likely to reach the end after the first year. Have a look at our Hair Transplant Recovery Timeline page.
How many grafts do I need to achieve the best result?
Norwood hair loss scale is a good international scale to determine number of needed grafts. However, hair type, age, donor capacity and especially expectations may change the number. You can access our How Many Grafts Do I Need? page to learn more.