How do we achieve the best before after results?
Heva Clinic achieves the best and most natural hair transplant results by using a modern and patient-first approach. Our procedure always starts once you agree with the surgery plan, and our team focuses on each case one by one. We use Sapphire FUE or DHI methods with the highest-quality equipment. Our experienced team harvests hair grafts one by one at the correct angle and implants them according to the natural angle of the existing hair. You can see 2 crucial methods that our team utilises:
1- The correct extraction method and angle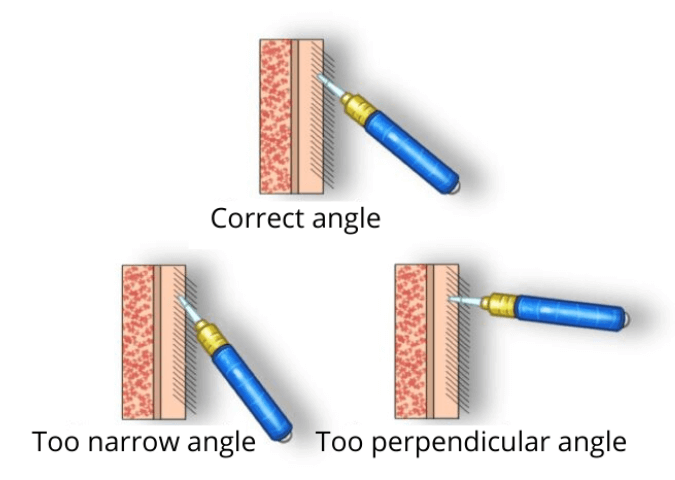 Graft extraction is one of the most important steps to achieving the best possible hair transplant results. Proper extraction requires understanding the importance of the extraction angle; our surgeons know the importance of the extraction step and they apply the latest techniques to maximise the results.
2 – Hair implantation angle

Hair implantation is the last step of the hair transplant procedure that changes the appearance of the patient. Naturally, the angle of our hair is different in each area of the scalp and only a tailored hair implantation technique can provide natural and successful hair transplant results. Our experienced surgeons focus on our patients one by one to implant hair grafts at the correct angle to achieve the best possible results.
How many grafts do I need to achieve the best result?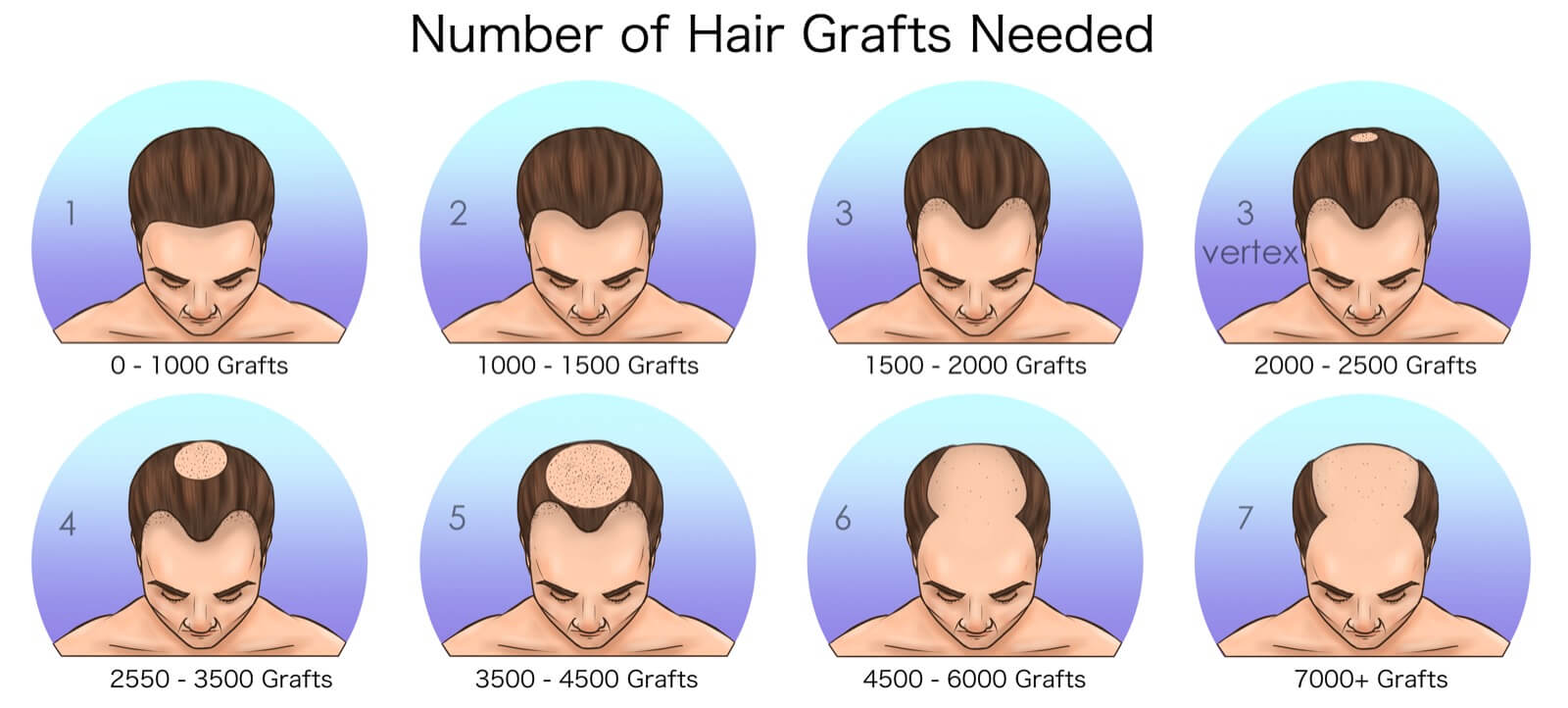 Norwood hair loss scale is a good international scale to determine the number of needed grafts. You can simply estimate the number of grafts that you need by using the diagram about. However, hair type, age, donor capacity and especially expectations may change the number. You can access our How Many Grafts Do I Need? guide to learn more.
When I will be able to see my results?
It approximately takes 3-4 months for you to see the initial results of the operation. In the 6th month, the majority of the transplanted hair will be present, and the process is likely to reach an end after the first year. Have a look at our Hair Transplant Recovery Timeline page.
Is a hair transplant 100 per cent successful?
Hair transplant operations have a very high success rate. However, the success rate is a notch below than 100%. Today, the success rate of hair transplant operations is between 90-95%. This means that the chances of a suitable candidate for a hair transplant procedure having satisfactory results are extremely high. As long as an experienced surgeon examines your genetic history, your hair loss journey, and your skin type to assess your suitability, you will most likely achieve successful hair transplant results.
Can you tell if someone has a hair transplant?
Even though the results of hair transplant operations were sometimes a real eye sore before, improved hair transplant techniques have overcome this problem. Today, it is almot impossible to tell if someone has a hair transplant once the recovery period is over. During the recovery period, it might be noticeable because of the scabs and redness around the area. However, considering that the recovery period does not last very long, it is safe to say that people will only notice that your hair looks better and healthier.
Can a hair transplant be done twice?
Getting a second hair transplant procedure is possible. However, you need to have enough donor hair grafts left in the donor area. Furthermore, your surgeon should carefully examine both the donor and transplant areas to assess whether the second procedure can be done without damaging the existing hair follicles. Usually, it is better to plan ahead if you are considering getting a second hair transplant.
Which method is best for me?
Today, different hair transplant methods, including follicular unit extraction (FUE) and direct hair implantation (DHI) are available. You can choose the most suitable method for you based on your expectations, the extent of your hair loss, and your budget. The FUE method is usually suitable for the transplantation of a higher number of hair grafts and is more affordable. On the other hand, the DHI method is great for improved hair viability and a shorter recovery period. You can consult our experts in Heva Clinic to learn which method is best for you.
Reach us to achieve the best hair transplant results
Heva Clinic prioritises the health and expectations of its patients and always honestly advises the most suitable medical options. We take pride in our thousands of happy patients and 5-star ranking. You can simply contact our medical consultants to have a medical consultation to plan your hair transplant journey in Istanbul, Turkey.
VIP Transportation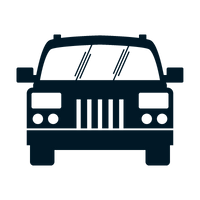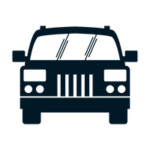 5-Star Luxury Hotel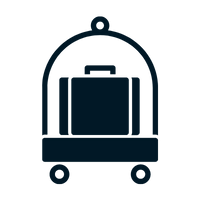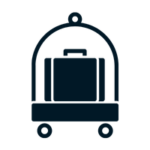 Personal Interpreter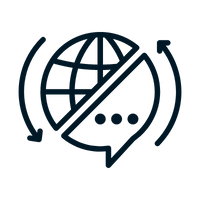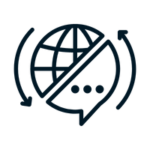 Medical Assistance