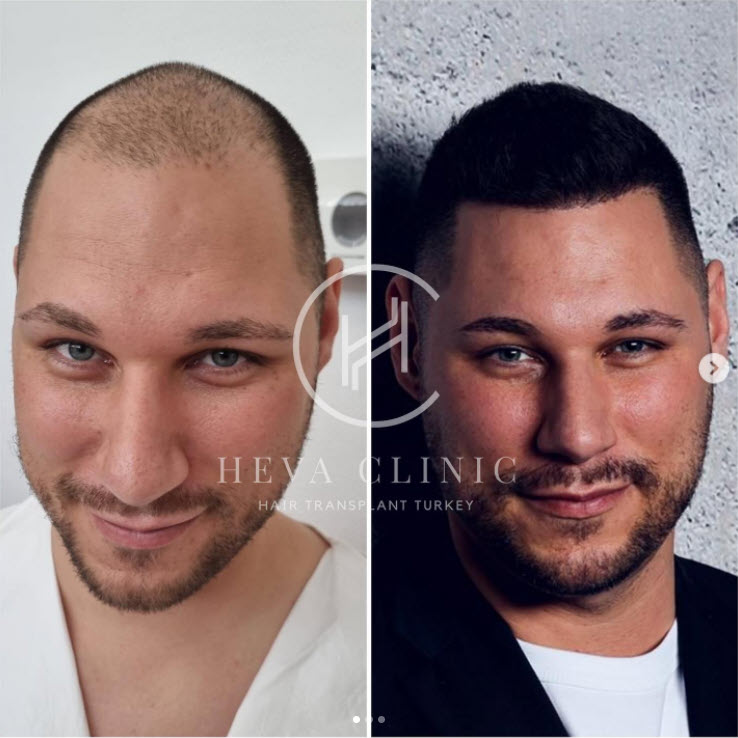 Are you bothered by the look of your hair? You are not alone. Many people are unsatisfied with how their hair looks as it gets thinner due to various reasons. Hair thinning or bald patches occur because of ageing, hormonal imbalances, side effects of certain medications, or hereditary hair loss. Lots of people are looking for a permanent solution to this problem.
Is hair transplant permanent or temporary?
Among several different options, hair transplant is the most popular solution to severe hair loss. This is because hair transplant offers effective and long-lasting results. However, many people still have this question in their mind: Is hair transplant permanent or temporary? The straight answer is permanent!
The results of a hair transplant are lasts forever as long as it is performed by a professional aesthetic surgeon in the right way. The quality of hair transplant and the longevity of your results highly depends on your surgeon's expertise and precision. Also, there are critical points that you should be aware of. Knowing what you should be expecting in the long run and how to preserve your results is extremely important for maintaining a permanent head full of hair.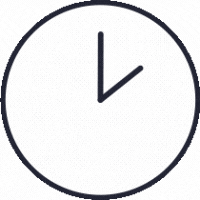 What does permanent actually mean?
After your hair transplant, a long-haul process will be awaiting you. It is important to know that the newly transplanted hair can fall out two and eight weeks after the surgery, but this behaviour is part of the natural hair growth cycle and nothing to be worried about. You will be able to see the permanent results of your hair transplant surgery starting from the 4th month, and ideally between 9 to 12 months after the operation, depending on your body's reaction to the transplant.
However, you may expect some changes in the long run. These changes can be related to ageing or your hereditary background. Even though transplanted hair will be permanent and lasts for a lifetime, your natural hair around the transplanted area can still fall out. This natural hair loss process might lead to an unsatisfying appearance.
If you are concerned about the appearance of your hair after your operation and think that a second hair transplant might be necessary, don't hesitate to contact our experts for a consultation.

How can I prevent hair loss after a hair transplant?
Admittedly, repeating the hair transplant operation is not ideal. But thankfully, there are things you can do to preserve a full head of hair before, but especially after a hair transplant surgery. The primary precaution you can take is to treat and prevent the progression of male pattern baldness. In order to prevent further hair loss, as a medical solution, you can use a medication called Propecia or Finasteride with your doctor's recommendation. Propecia is the branded name of Finasteride and it is used to treat hair loss around the crown and vertex by decreasing the amount of a natural body hormone that leads to male pattern baldness. Decreasing the levels of this hormone in your body can improve hair regrowth and slow down the hair loss process. This oral medication must be used continuously to be effective. The effect of Propecia usually wears off within 12 months once you stop taking the medication.
You can read our Do's and Don'ts After a Hair Transplant blog for post-hair transplant tips.
In addition to the medical route, you can make sure to consume good foods for your hair loss. Nutrients that are beneficial to hair health. These nutrients such as iron, zinc, proteins, selenium, folic acid, Omega 3 and Omega 6, vitamin D, E, A and, B can support healthy hair growth and the structure of your hair.
Get a free medical consultation
Heva Clinic specialises in various hair loss treatments. Feel free to reach our experienced medical consultants for your questions.
Hair Loss Solutions at Heva Clinic