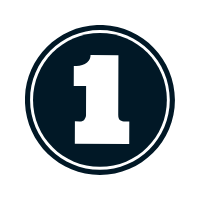 Your dentist first needs to examine the overall health of your teeth and make sure there are no untreated tooth decay or gum diseases. This step is important to make sure that your dental bridge will be durable.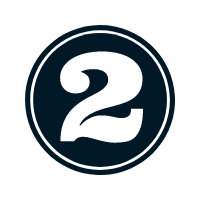 Bore placing the dental bridge the abutment teeth should be prepared for the procedure. Your dentist will file down the neighbouring teeth to prepare for the dental crowns. Then, the mould for the crowns and pontic is prepared.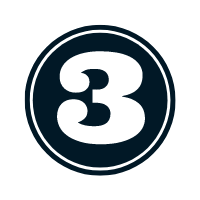 Once the dental bridge is prepared according to the mould, the last step is to secure the dental bridge on top of the abutment teeth. The gap is filled with the false teeth/tooth and your treatment is complete.
Dental bridge costs in Turkey
The cost of a dental bridge treatment in Turkey can vary between $350 and $1,200 depending on the type of dental bridge, how many teeth you need to be replaced, and the clinic. Turkey is one o the most preferred locations for dental bridge treatment because of the affordable prices and experienced dental clinics.
How long does a dental bridge last?
The longevity of your dental bridge depends on the quality of your treatment and how good you are with dental hygiene. A good dental bridge can last up to 5-7 years if you take good care of your teeth. Make sure to follow your dentist's aftercare instructions for more durable results.
Which one is better: dental implant vs dental bridge?
Both the dental bridge and dental implant treatments are used to fill in the gaps in your smile. However, a dental implant is a much simple approach than a dental implant treatment. Dental implants involve an invasive surgery that requires bone grafting.
On the other hand, dental bridges only require filing down the surrounding teeth. On the other hand, dental implant treatment provides longer-lasting results.
A dental implant can last up to 15 years while dental bridges only last for approximately 7 years.
Dental bridges also cost lower than dental implants since they don't require a complicated surgical operation.