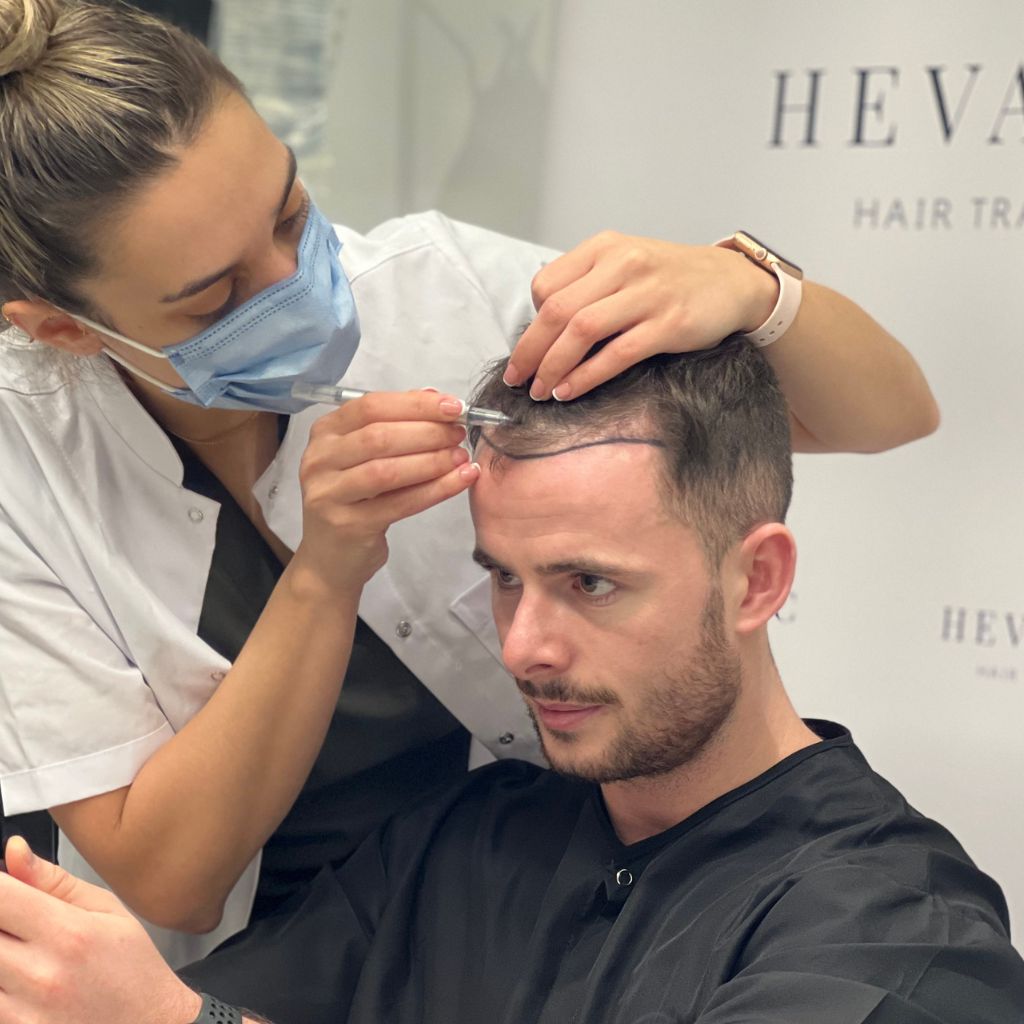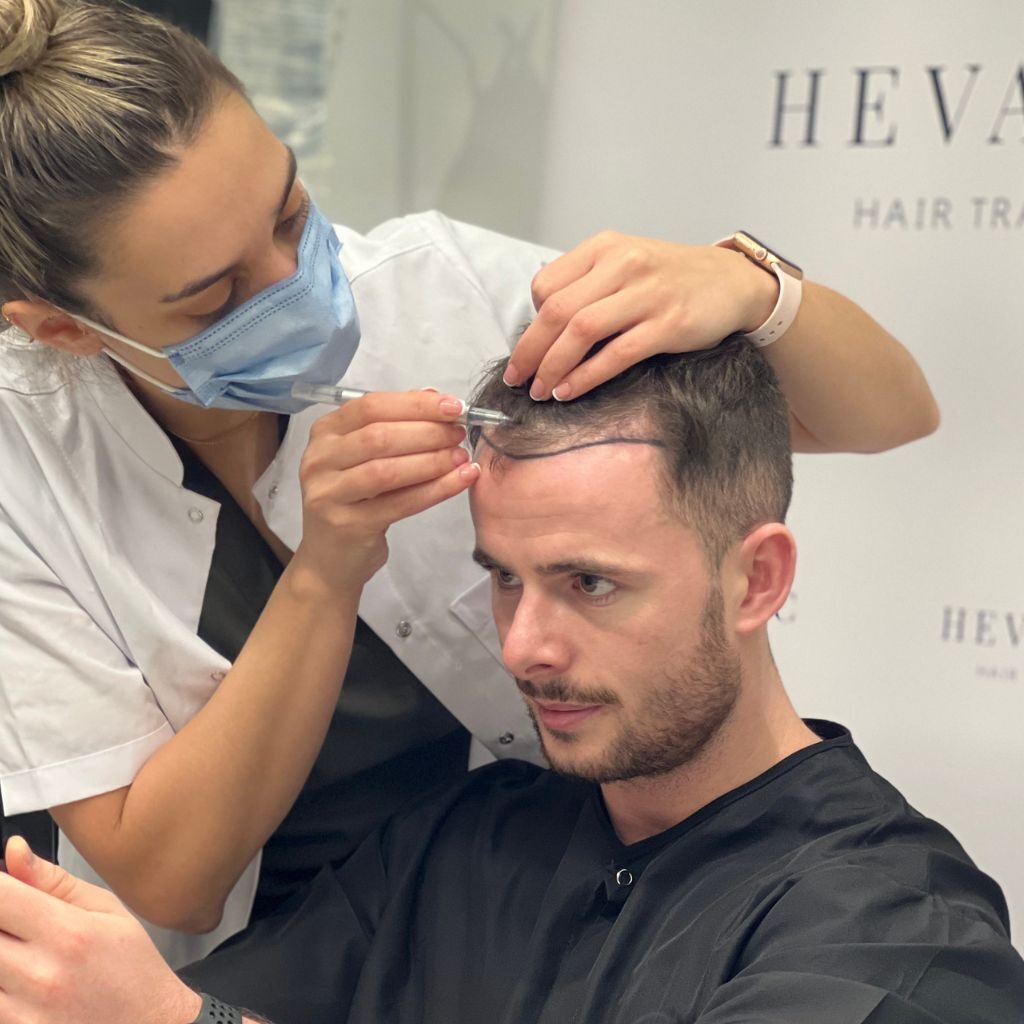 Hair transplant methods and technologies are improving as the demand for such aesthetic operations increases. As surgeons and clinics become more and more confident in the hair transplant operations, they start to implement different approaches to the traditional procedures to meet various expectations of the patients and provide more comfortable experiences such as U-FUE or unshaven FUE hair transplant.
Many people refrain from having a hair transplant because shaving their whole head of hair seems intimidating. U-FUE hair transplant offers a great alternative for those people who are not keen on shaving their hair for the operation. Hair transplant without shaving is becoming more and more popular thanks to its convenience.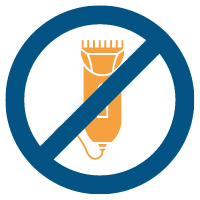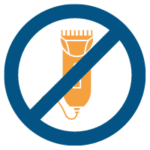 Unshaven Method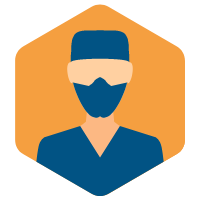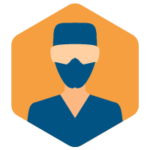 Top Surgeons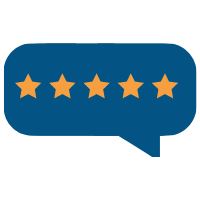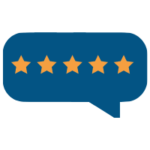 5-Star Reviews
U-FUE hair transplant in Turkey at Heva Clinic can give you great results without making an inconvenient impact on your appearance during the healing period. Check out what no-shave FUE in Turkey can offer you and find out if you are an eligible candidate.
Can you get an FUE hair transplant without shaving your recipient area?
Even though it eventually leads to a better appearance shaving before the operation, a shaved FUE hair transplant is not everyone's cup of tea. Understandably so, people don't want to change the appearance of their hair for the worse before it gets better. Thankfully, an unshaven hair transplant in Turkey makes it possible to get an FUE hair transplant without shaving your recipient area.
Unshaven FUE hair transplant technique

The unshaven FUE hair transplant technique is not completely different from the traditional FUE technique.
The donor area needs to be trimmed in a way that gives an undercut/bald fade hairstyle which will not change your daily look dramatically.
However. the main difference is that the recipient area is not shaved at all.
Then the hair grafts are extracted carefully from the donor area and collected in a special solution to ensure follicle viability.
After a specific number of hair grafts are collected, they are transplanted around the existing hair which is not shaved.
Unshaven FUE hair transplant is suitable for both men and women. Especially unshaven female hair transplant is relatively easier as women generally have more hair to cover their donor area and do not need to change their hairstyle because of the operation. While the majority of female hair transplants are conducted with the unshaven method, for men the tendency is the opposite.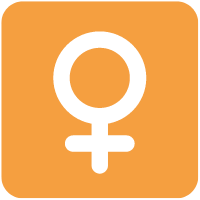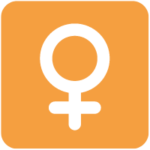 Female hair transplant without shaving
Shaving before a hair transplant especially puts off women because it would create a huge impact on their appearance. Furthermore, it would take much longer to achieve their previous look. Since hair loss or regional balding for women can be easily concealed with longer hair, most women can go without anyone noticing their hair balding for a long time. This is why shaving their hair can be traumatic.
Consequently, female hair transplant without shaving is one of the most preferred hair transplant methods among women. The redness in both the donor and recipient area can be easily covered up with long hair so that women can go on with their lives seamlessly.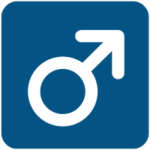 Male hair transplant without shaving
Male hair transplant without shaving is a great alternative for those men who don't want to cut their existing hair short before the hair transplant operation. Because men usually have shorter hair, it is not challenging to extract the unshaven hair follicles from the donor area. Collected hair follicles can then be transplanted into the micro-incisions created in the recipient area which creates a better look than the shaven hair transplant procedure. Because the hair is not shaven, it is easier to cover up the scarring and the redness in the recipient area which gives patients a better recovery period when it comes to appearance.
Am I eligible?
If you have been considering getting a hair transplant but refrained from it because of the shaving procedure, you might be wondering if you are eligible for an unshaven FUE hair transplant. Unshaven hair transplant is usually suitable for those patients with mild to moderate hair loss.
Usually, people with receding hairlines or thinned vertexes are great candidates for the U-FUE hair transplant operation which falls into Norwood 4, 3, 2 and 1 stage hair loss that you can see below.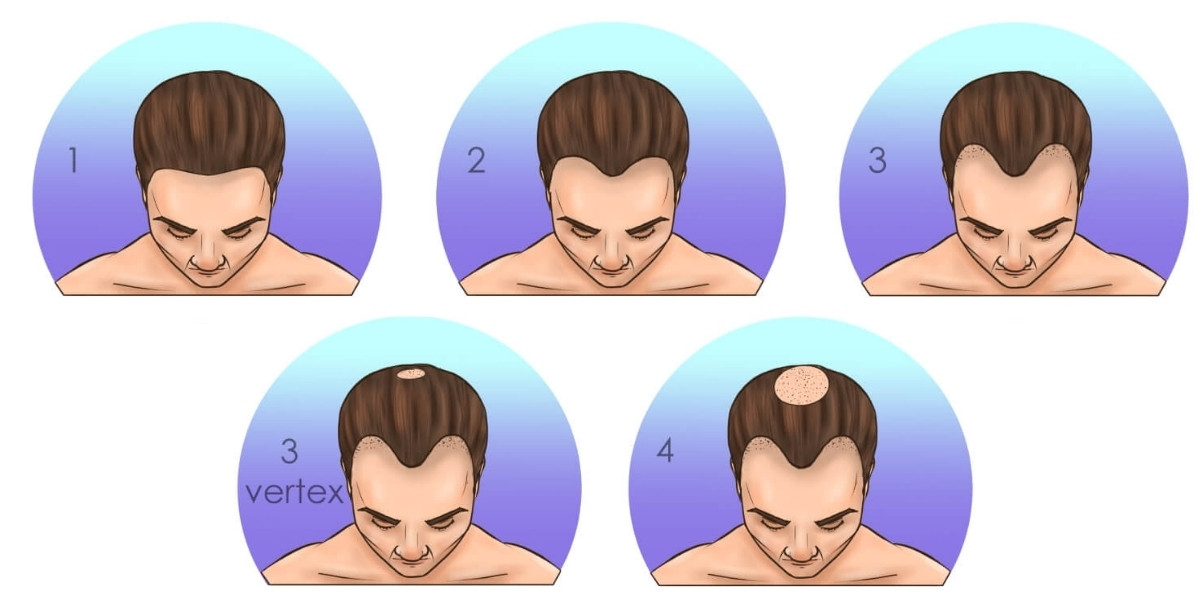 However, if you have severe hair loss that requires a high number of hair follicles to be transplanted, an unshaven hair transplant might not be suitable for you.
Our medical team provides 100% free medical consultation; please consult our team to find out your eligibility for an unshaven hair transplant.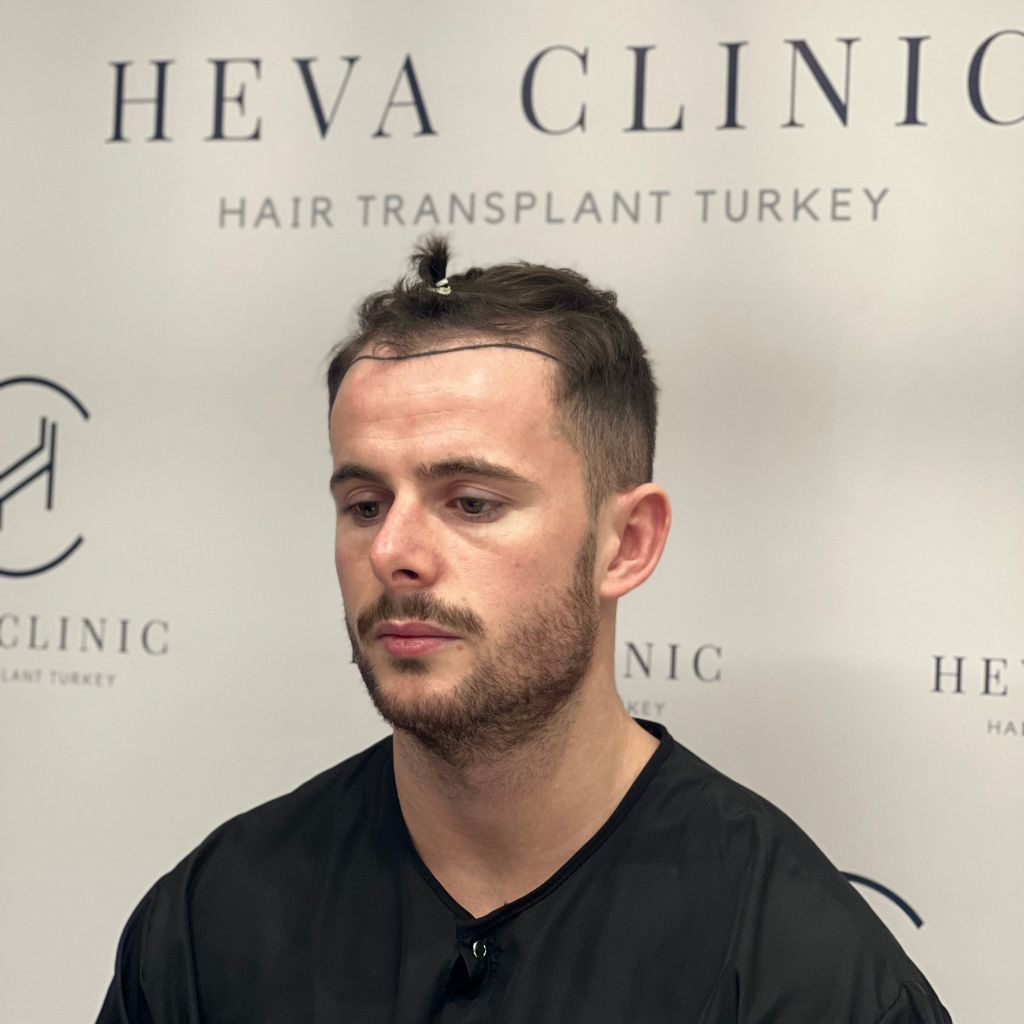 Unshaven FUE hair transplant costs in Turkey
Considering highly experienced and qualified surgeons and expert hair clinics, Turkey is the right choice when it comes to unshaven FUE hair transplants. Furthermore, an unshaven FUE hair transplant in Turkey has one of the most affordable price tags.
The cost of a U-FUE hair transplant in Turkey starts from $1,600 and can go up to $4,000 depending on the extent of your surgery and your choice of clinic. Nevertheless, the cost of an unshaven hair transplant in Turkey is much lower than in any other country in Europe.
What are the advantages of a no-shave hair transplant?
Why you should or shouldn't prefer a no-shave FUE in Turkey? To answer this frequently asked question, you should look into the advantages and disadvantages of an unshaven FUE hair transplant.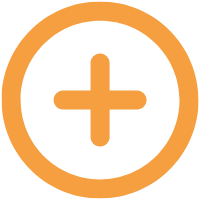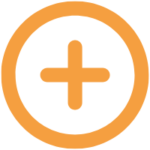 Advantages
U-FUE creates discretion as it's almost impossible to tell that you got a hair transplant surgery.
Unshaven FUE in Turkey offers a short recovery time since fewer hair grafts are transplanted.
Because the longer form of the hair is preserved you can keep your hairstyle after the operation.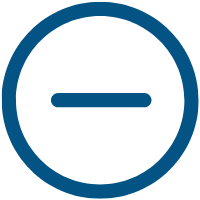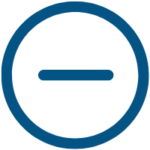 Disadvantages
Fewer hair grafts can be transplanted in an unshaven hair transplant operation. Hence, you might need multiple hair transplants to achieve your desired appearance.
Because the no-shave hair transplant procedure is more tedious it might take longer and the cost can be higher compared to traditional FUE procedures.
Frequently asked questions