FUE Hair Transplant
Sapphire Micro FUE Hair Transplant
FUE Sapphire Micro method is one of the most trusted hair transplant methods in the world. You can expect the transplanted hair to grow in 3 to 6 months after the process with only minimal scarring. Learn more about FUE method.
Dental Veneers
Permanently Bonded Tooth Cover
Veneers are made of ultra-thin ceramic porcelain material. They are permanently bonded to the tooth enamel for improving appearance and unrecognisable after the process is completed. Learn more about dental veneers.
DHI Hair Transplant
Direct Hair Implantation
Combining years of hair transplant experience and many innovative opportunities offered by modern medicine, the DHI method can offer great results for people with thinning hair or bald spots. Learn more about DHI method.
Invisalign Treatment
Clear Dental Aligners
Appointment Request
Confirmation in 30 minutes
Journey With Us
Steps that we follow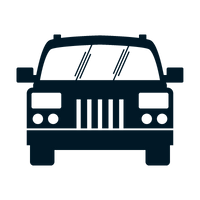 VIP Transfer
We meet you at the airport, and you will be travelling by our VIP cars.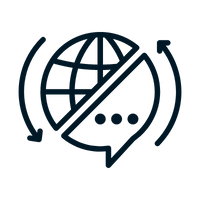 Personal Interpreter
We speak your language, and you will be accompanied by a personal interpreter.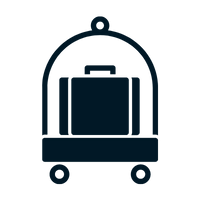 5-Star Hotel Accommodation
We provide 5-star hotel accommodation near our clinic.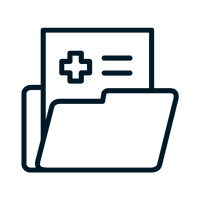 Ongoing Medical Assistance
We provide medical support on an ongoing basis after your operation.
Useful Information
Some Frequently Requested Links
Forehead Reduction→
Women are great candidates of forehead reduction (hairline lowering) procedure because of higher hair density along the hairline.
Facial Hair Transplant→
This is a procedure of transferring healthy hair follicles from a suitable part of the body to any area you want to increase the beard density.
Teeth Whitening →
With our professional team, the teeth whitening procedure only takes about 30-90 minutes depending individual needs.
Why choose our clinic? →
Heva Clinic is both a modern hair transplant and dental clinic located in Istanbul, Turkey.
The Best Hair Transplant and Dental Treatment Clinic in Istanbul, Turkey
At Heva Clinic, our professional team undergoes an ongoing training program to ensure the most technological and reliable treatments are always provided to our patients. The health and expectations of our patients always come first. At Heva Clinic, we offer tailored treatments to your individual goals with our team of experienced hair transplant specialists and dentists.
Hair Transplant Clinic in Turkey
Do you suffer from hair loss and seek a long-lasting solution? Both men and women can experience hair loss caused by genetics, stress, or specific medical conditions. Hair transplant and forehead reduction has become the most popular treatments in recovery from bald patches and thinning hair.
Before hair transplant
Your routine tests will be done prior to the surgery, and your hairline will be drawn by our surgeons. Then you will be taken to the dermatosurgical facility.
During hair transplant
The hair transplant procedure does not involve any incisions and stitches, and all hair treatment procedures are performed under painless local anesthesia. Whichever procedure you choose, you can trust our experienced surgeons to provide the best hair treatment at Heva Clinic.
After hair transplant
Hair transplantation does not require you to spend the night at the clinic. After the procedure is completed, you will be able to go to your home or hotel. You'll need to take good care of your transplanted hair. Our clinic will provide you with the instructions that you should follow, and our medical consultants will answer all of your questions during the recovery period.
Dental Clinic in Turkey
Our experienced dentists will consider all the treatment options and discuss with you to find the optimum procedure according to your expectations for both your dental health and appearance. You will be informed regarding the cost of the operations in advance.
At Heva Clinic, we provide risk-free dental treatments such as veneers, implants, teeth whitening, and Hollywood smile. All of the treatments are much more affordable in Turkey than in other European and North American countries. Our experienced dentists always prioritise health and offer quality treatment options at an affordable price. We look forward to taking care of you.