Achieving a head full of healthy hair is the dream for most people who are suffering from excessive hair loss or a receding hairline. A hair transplant is often the answer to these problems as it offers a natural and long-lasting solution. However, not everyone is suitable for hair transplant surgery for various reasons. Let's have a look at what makes a person suitable for a hair transplant!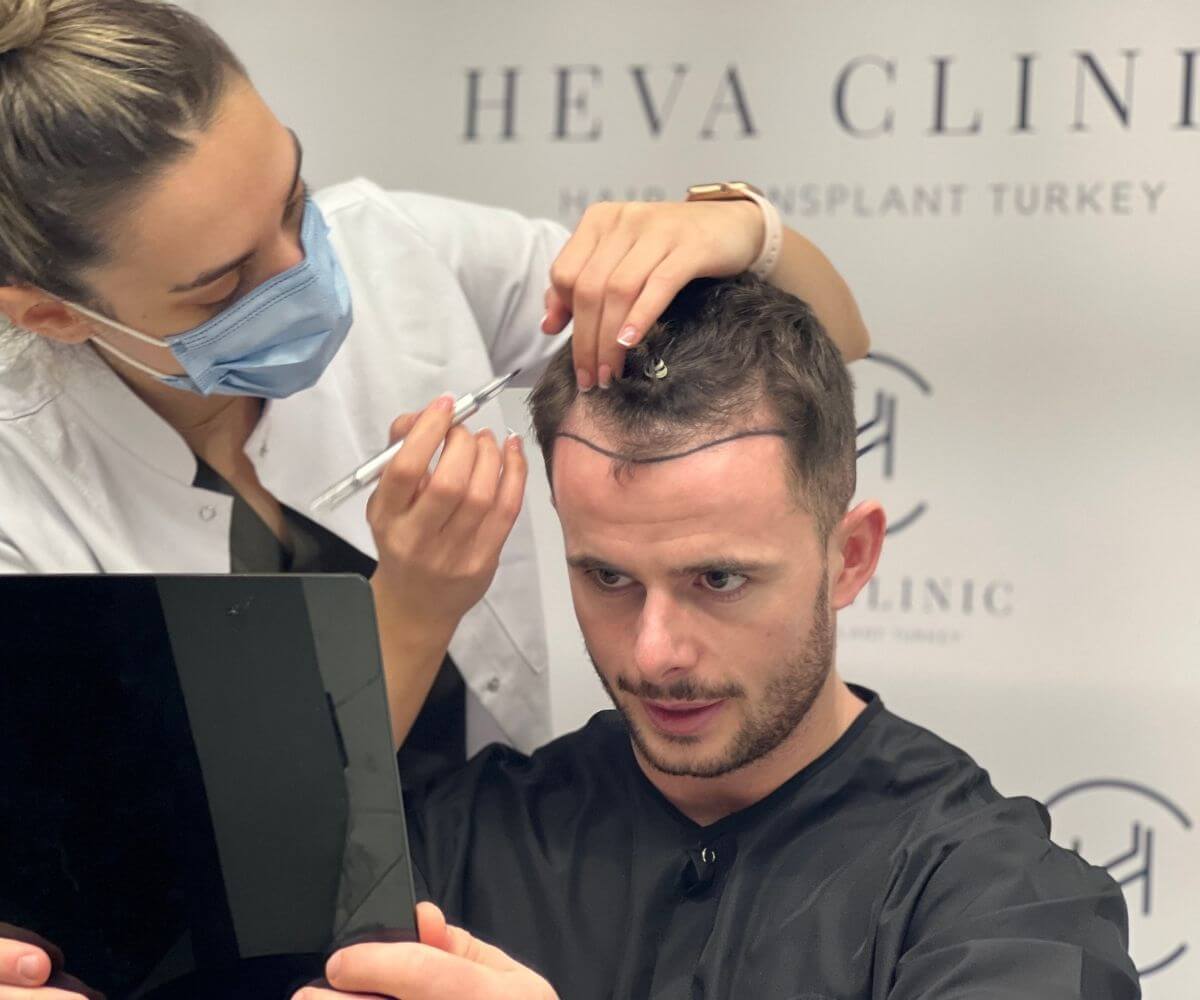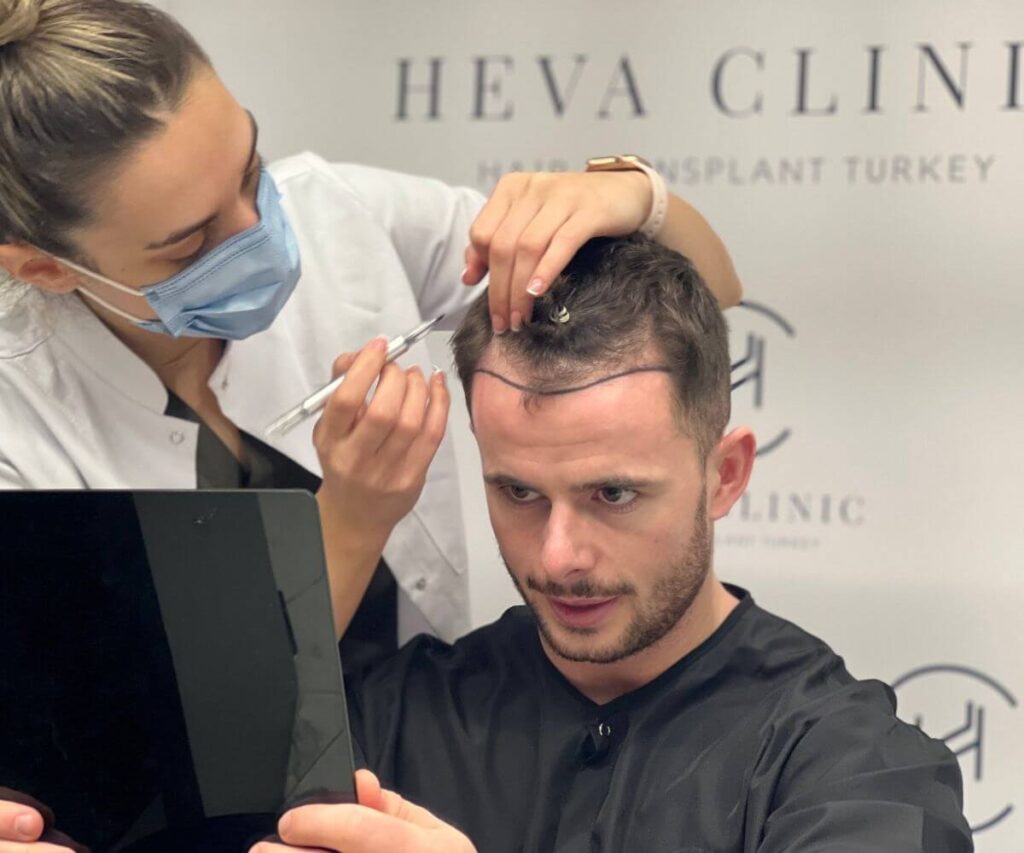 Who is a good candidate for a hair transplant?
You should be a good candidate to achieve desired results. Generally, there are three important factors that should be considered in deciding on your suitability for a hair transplant. These factors are; hair density, general health, and age.
Hair density
A hair transplant operation involves extracting hair follicles from a donor area and transplanting them to the areas suffering from hair loss or baldness. This is why hair density on the donor area is extremely important for the success of a hair transplant operation. The donor area must have a sufficient number of healthy hair follicles that are suitable for transplantation. These hair follicles should also be strong enough to survive during the transplantation process.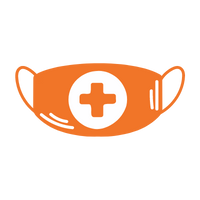 General health
Considering that a hair transplant operation is a surgical process, you should be in good health to achieve successful results. This is why your surgeon will make sure that a series of tests are done to assess your safety and suitability. Your medical history and heart health will be examined before deciding whether you are a good candidate for a hair transplant or not.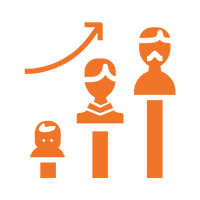 Age
Another important factor in hair transplant suitability is age. Since hair loss is a process that goes through different phases and accelerates over the years, it is extremely important to determine at what hair loss stage you are in. Usually, men and women over 20 who are experiencing hair loss for over 2 years are good candidates. For specifically men, Norwood stage 3 and higher levels can benefit from a hair transplant surgery.
Other good candidates
People who have lost their hair due to exceptional reasons such as burns, traumas, and other reasons can also be good candidates for a hair transplant as long as they are in good health. The bottom line is that you should have a medical consultation to be sure that you are eligible. Don't forget that if you are not a good candidate today it doesn't mean that you will never be suitable for a hair transplant; Heva Clinic provides free virtual and in-person medical consultation; reach us now for personal consultation!

Who is not a candidate for a hair transplant?
Some people who have special conditions are unfortunately should not have a hair transplant surgery. For example: as a hair transplant requires healthy hair follicles ready to be transplanted, people who suffer from complete baldness, including the donor area, are not a candidate for hair transplant. People who have serious health issues that prevent them to have a surgical operation are also not considered suitable for a hair transplant operation. Similarly, people who are allergic or react to anaesthesia and people with AIDS are not suitable for a hair transplant operation; however in certain condition HIV positive patients can have a hair transplant surgery. Click here to know more about HIV positive hair transplant.
You should also be careful if you have haemophilia which is a condition that prevents blood to clot as normal. This condition might mean that your surgeon will not be able to stop any possible bleeding during the hair transplant operation. Remember that if you have any of these conditions, you should inform your surgeon and go through a series of necessary tests to determine your candidacy.
How do different hair characteristics affect the hair transplant procedure?
In addition to hair density, health conditions, and age, some hair characteristics can also affect how suitable you are for a hair transplant. Although these characteristics may not necessarily prevent you from getting a hair transplant, they can affect the success of your operation. These characteristics are; hair thickness, hair type, and scalp flexibility.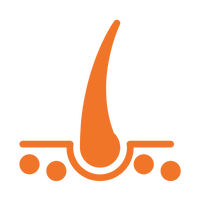 Hair thickness
Hair thickness can affect the number of hair grafts needed for a successful result and a full hair look. Those with thicker hair will usually need fewer hair grafts since thicker hair strands can give the look of fuller and healthier hair. This is why people with thinner hair might require a higher hair density to be considered as a good candidate for hair transplant.
Hair type
Hair transplant for afro-textured curly hair types is usually more challenging than the hair transplant for straight hair types. This is because curly hair usually has the same curly behaviour underneath the which makes the extraction process more complicated. Curly hair follicles are more susceptible to being damaged because they occupy a larger area underneath the scalp. Also, they need to be placed at the right angle to achieve a natural look. However, similar to thicker hair, it is much easier to achieve a fuller hair look with curly hair types than straight hair types because curly hair is naturally more voluminous. Heva Clinic specializes in afro hair transplant, you can achieve the best results with our skilled surgeons!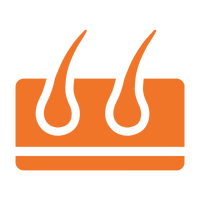 Scalp flexibility
Scalp flexibility is an important factor since it affects how easily the hair follicles are extracted from the scalp. Removing hair follicles or grafts from a flexible scalp is usually easier than a tight scalp. This is why the hair transplant operation is much easier and quicker for people who have greater scalp flexibility. You may massage your scalp before the operation to improve your scalp flexibility.
As it is laid out here, various factors determine the eligibility of a hair transplant patient. You can always reach our medical consultants for a free eligibility check!