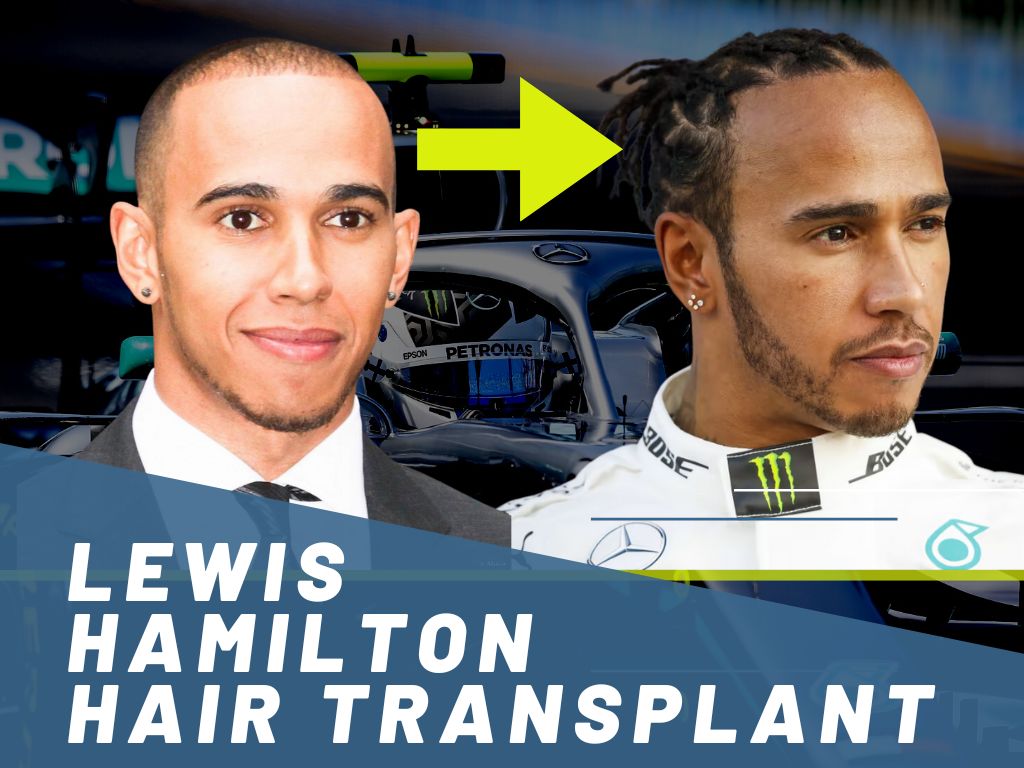 Having experienced the challenges of hair loss relatively early in his ever-so-successful career, we used to see Lewis Hamilton with a shaved head or braided hair with lots of hair extensions most of the time.
Record-breaking Formula 1 pilot might have not known that afro-type hair is actually quite complicated to regenerate because it's the hardest hair type in a hair transplant process.
Lewis Carl Davidson Hamilton, named by Time magazine as one of the 100 most influential people in the world in 2020, keeps oblivious behavior when asked whether he has undergone a hair transplant. While the social mediascope used to be bombarded with pictures of his hair that showed the champion's receding hairline, we now see a much fuller hairline. There's a very, very low possibility that he just changed his haircare habits and began using high-quality hair products, but it's more than probable that he underwent a hair transplant.
While a celebrity hair transplant is nearly impossible to keep a secret, whoever has done Lewis' hair job, has done a great job!