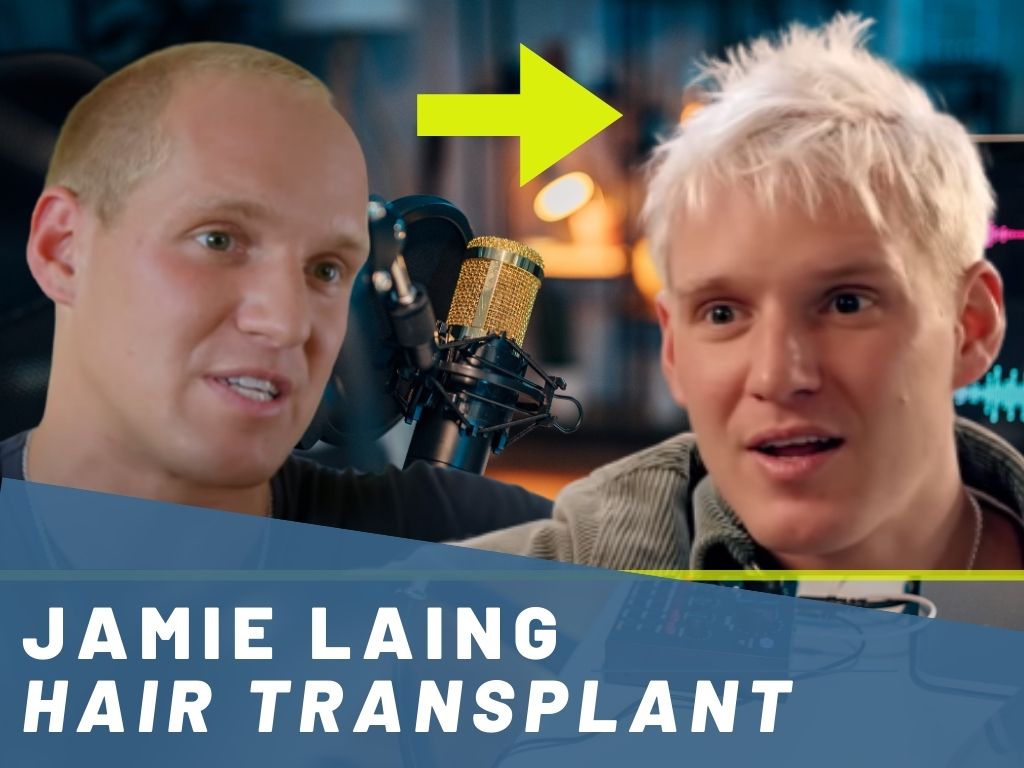 Very blonde and certainly very multifaceted, Jamie Laing is not your average British reality TV star. Laing plays a pivotal role in captivating audiences and steering whatever show or business he is in, to remarkable heights.
We say this because the man also boasts an eclectic and thriving entrepreneurial portfolio. His most notable venture is Candy Kittens, a gourmet, vegan and of course premium candy brand out of all things.
Not limiting himself to a single business venture, he also happens to be the co-founder of "JAM Industries," a clothing brand. Not hard to guess that the world of digital media is his oyster too, evidenced by "Private Parts," his YouTube channel and podcast bringing fresh perspectives and humorous narratives.
While we respect all of his qualities, we are most interested in the ways he cares for himself and his own well-being. Does he look after himself as much as he looks after charitable causes? What can his audience learn from him when it comes to restoring one's self-esteem? Did he in fact join celebrities who had a hair transplant? Let's dive right in!