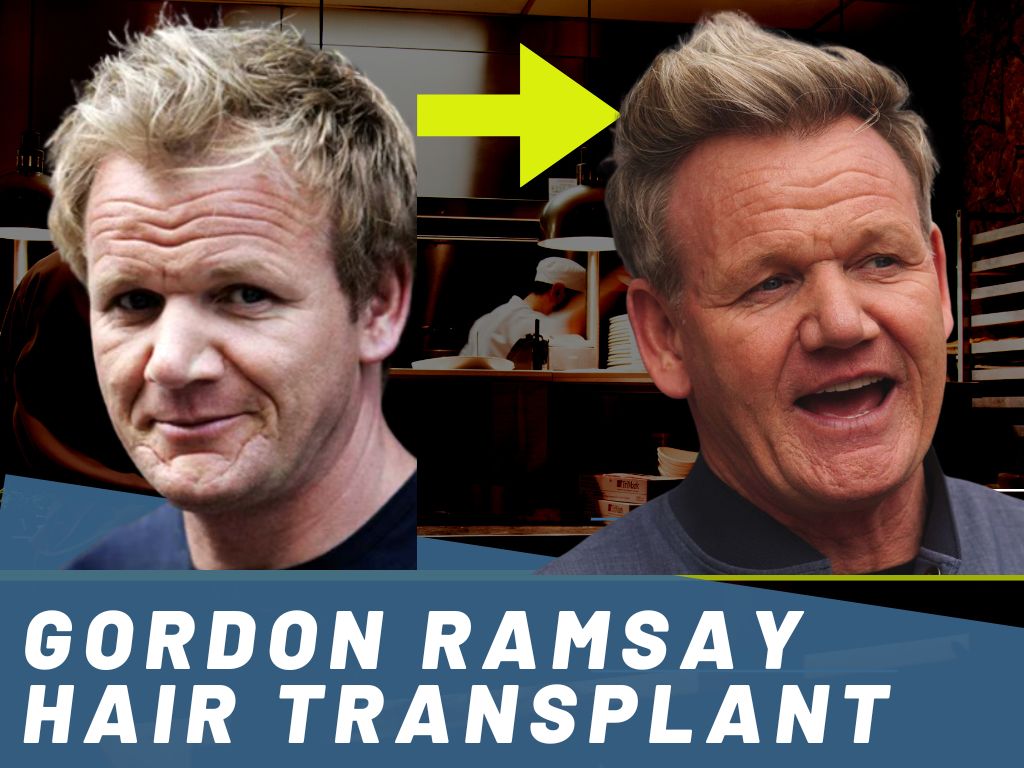 We've been freediving in the ocean for you to hunt down celebrities who have had hair transplants. A much sought-after figure is the household name in the culinary world, the grandiose Chef Gordon Ramsay. Renowned for his exceptional cooking and mentoring skills along with his fiery temper on popular television, Ramsay is a Michelin-starred chef, restaurateur, and bestselling author.
Despite his demanding schedule running his various restaurants and appearing on television, Ramsay seems to make the time to keep a polished appearance. His best-kept secret or, the recipe he has been keeping to himself is probably that of his hair.
Let's take a closer look at how this culinary icon with a remarkable influence on the industry managed to keep an abundance of hair on his head, aged 56.