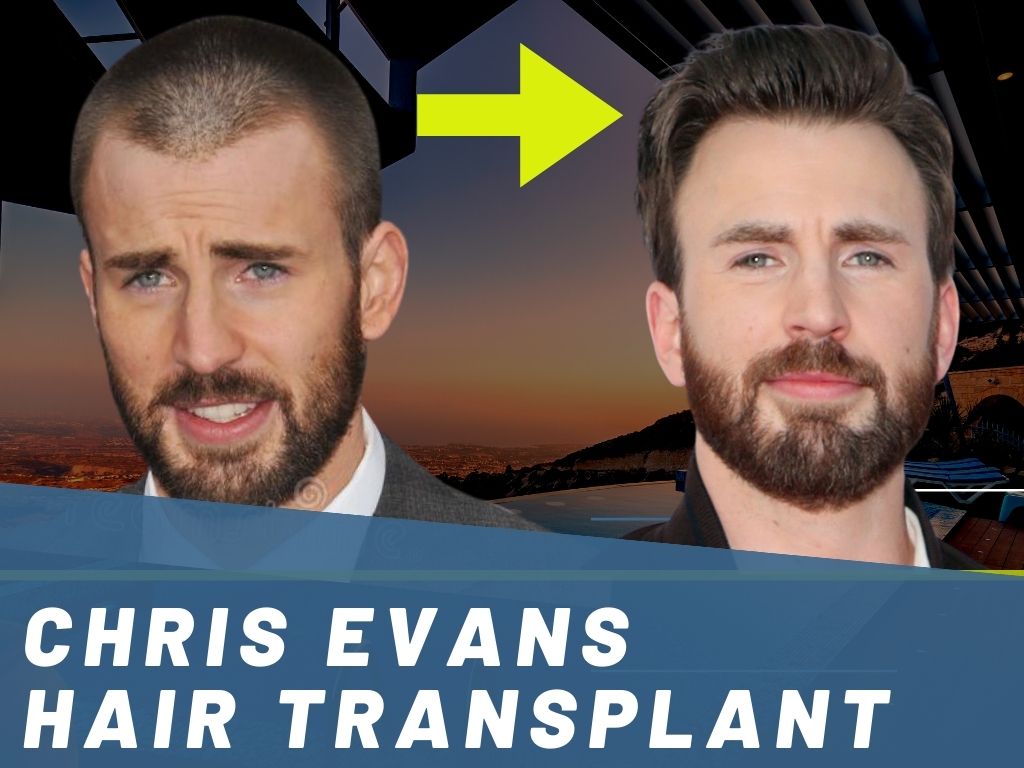 Chris Evans is a name that is synonymous with the Marvel Cinematic Universe. As the face of Captain America, he captured the hearts of audiences around the world with his heroic deeds and unwavering dedication to justice. However, his influence extends far beyond superhero movies. In recent years, he started a journey from being a Marvel superhero to a social advocate in real life.
As mentioned, Evans' legacy is defined not only by his contributions to the entertainment industry but also by his commitment to making the world a better place. With a staple "be the change you want to see in the world" behavior, he also made some changes to his appearance to feel and look his best.
We are here today to take a closer look at some of these positive changes, focusing on his revitalized hair situation with an intense curiosity to find out if Chris Evans joined the celebrity hair transplant club!