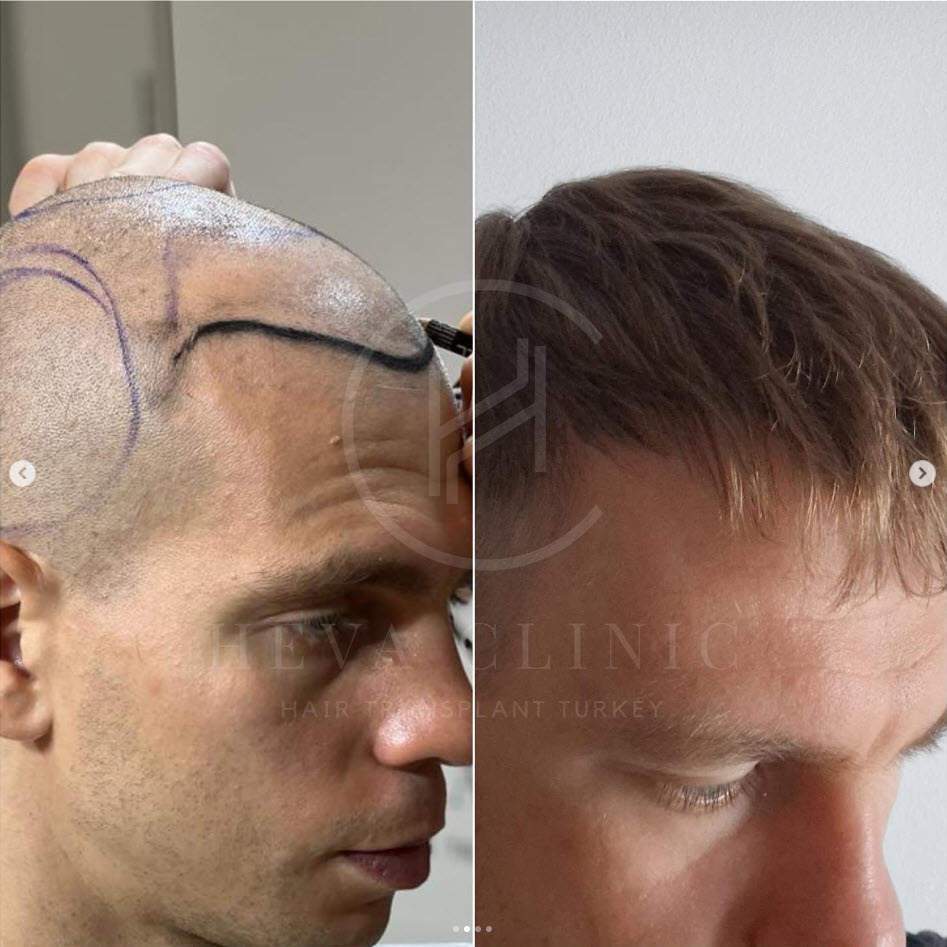 Are you in search of a hair restoration solution that promises remarkable results with minimal scarring? Look no further than the Sapphire FUE hair transplant technique!
It's the talk of the town in the world of hair restoration, offering fantastic benefits that can transform your look and boost your confidence. In this exciting read, we'll dive into the wonders of Sapphire FUE, exploring its exceptional advantages, the cost in Turkey, how it stands apart from traditional FUE, when you can expect to witness those life-changing results, and why opting for a Sapphire hair transplant in Turkey might be the perfect choice for you.
We'll also address those burning questions in our FAQs section, helping you make an informed decision and embark on a journey to reclaim a fuller head of hair and a renewed sense of self.
Let's unlock the secret to a more confident you with Sapphire FUE hair transplant!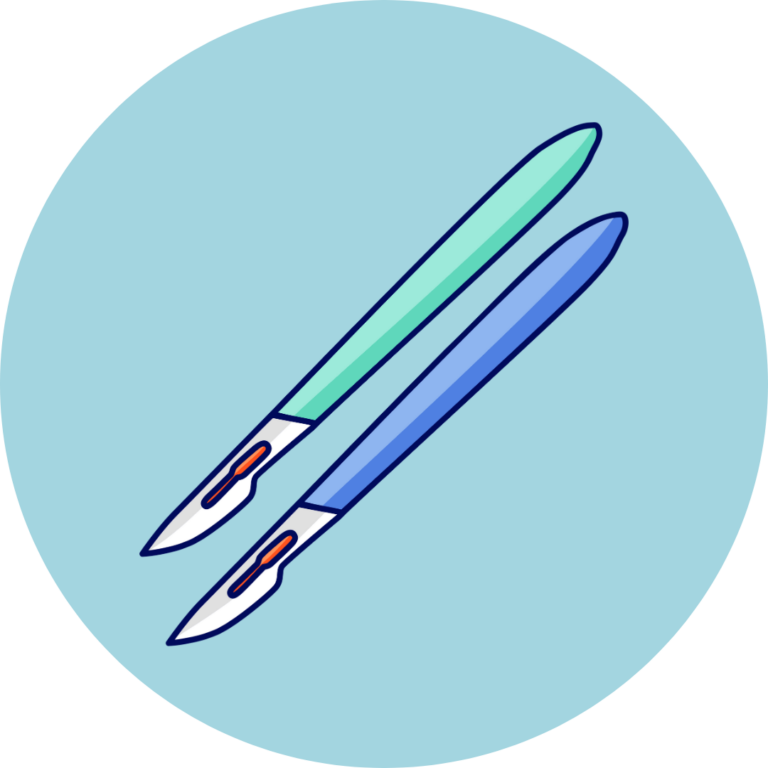 Smaller Incisions
The use of sapphire blades enables smaller, more precise incisions during the hair transplant procedure. These tiny incisions promote faster healing and minimize scarring.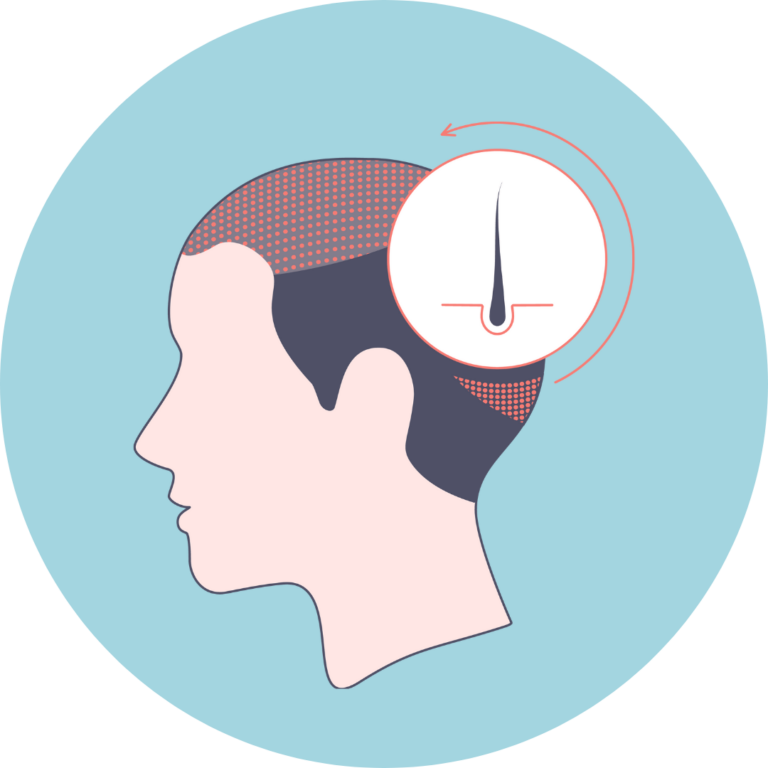 Increased Graft Survival
Sapphire FUE provides better control during graft extraction and implantation, leading to higher graft survival rates and more natural-looking results.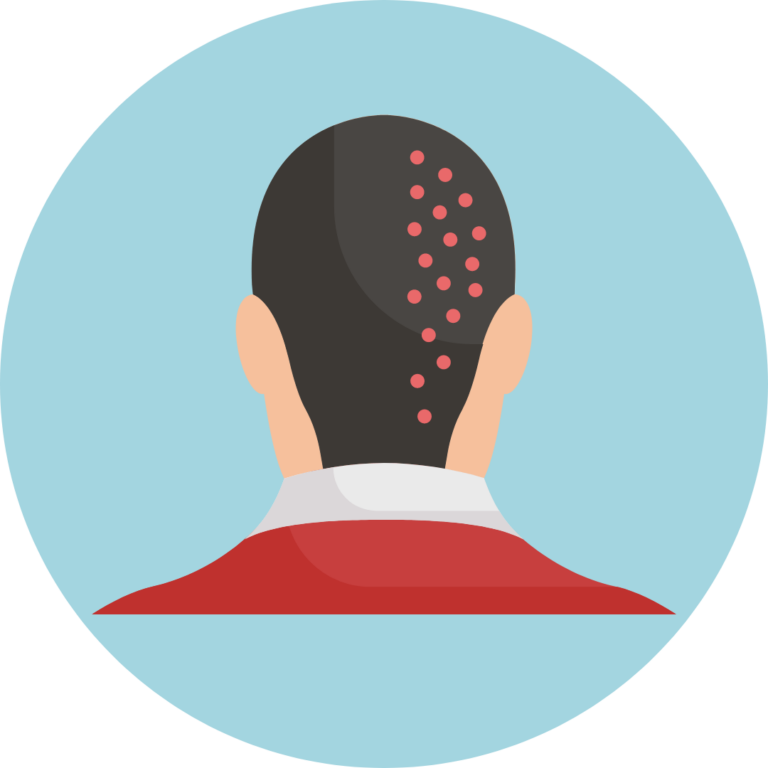 Reduced Discomfort
Patients often report less post-operative discomfort with Sapphire FUE due to the smaller incisions and advanced healing process.
Natural Hairline Design
The sapphire blades allow for meticulous hairline design, ensuring a natural and aesthetically pleasing outcome.