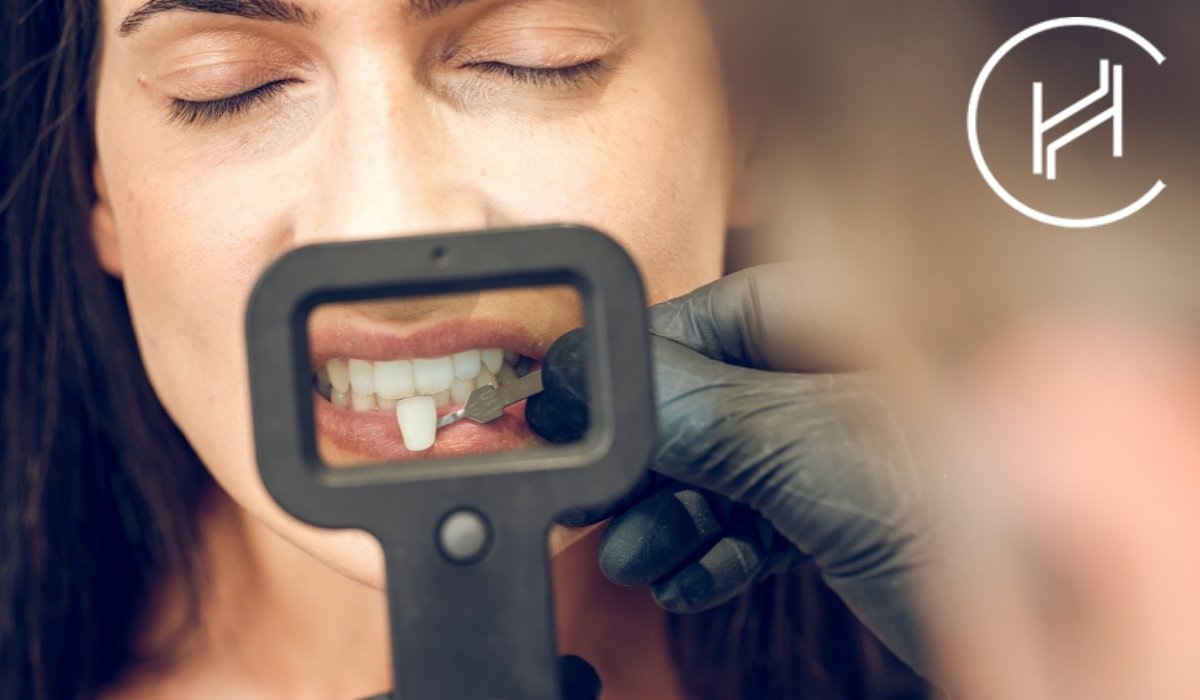 Getting dental treatments, especially dental veneers abroad has been getting more and more popular every year, and Turkey is the first country that comes to mind. But why does everyone go to Turkey for veneers?
First and foremost, it is worthy to mention that Turkey has a long history of dental care at an international scale. A high-quality choice of materials and skilled lab technicians make dental veneers very durable and aesthetically pleasing.
Turkish dentists are also highly skilled and experienced professionals who offer personalised care to each one of their patients. This means that they do take into account your needs, expectations, budget when designing your custom set of veneers.
Let us unpack why so many people from all over the world visit Turkey for dental veneers.
Why are veneers cheaper in Turkey?
Dental veneers are a cost-efficient way to fix problem teeth and change the way you smile.
In Turkey, dental work is of high quality and relatively at a lower cost, which has habitually been a remarkable convenience for patients worldwide who go to Turkey for medical and dental care. The cost of nearly everything in Turkey can be two to three times less than in Europe, and the US.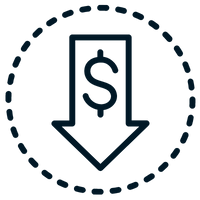 Veneers are often cheaper to get done in Turkey for a number of reasons;
The competition amongst the dental clinics is high
Operational costs and wages are lower than those in western nations
Like in almost everything, especially in the service and medical industries, Turkey has a geoarbitrage advantage: the country is able to offer competitive prices while dentists and doctors still make enough
As a result, Turkey has become a leading superpower in a variety of specific skills, including dental veneers. Year after year, numerous people trust Turkish dentists for dental implants, veneers, and hollywood smile procedures.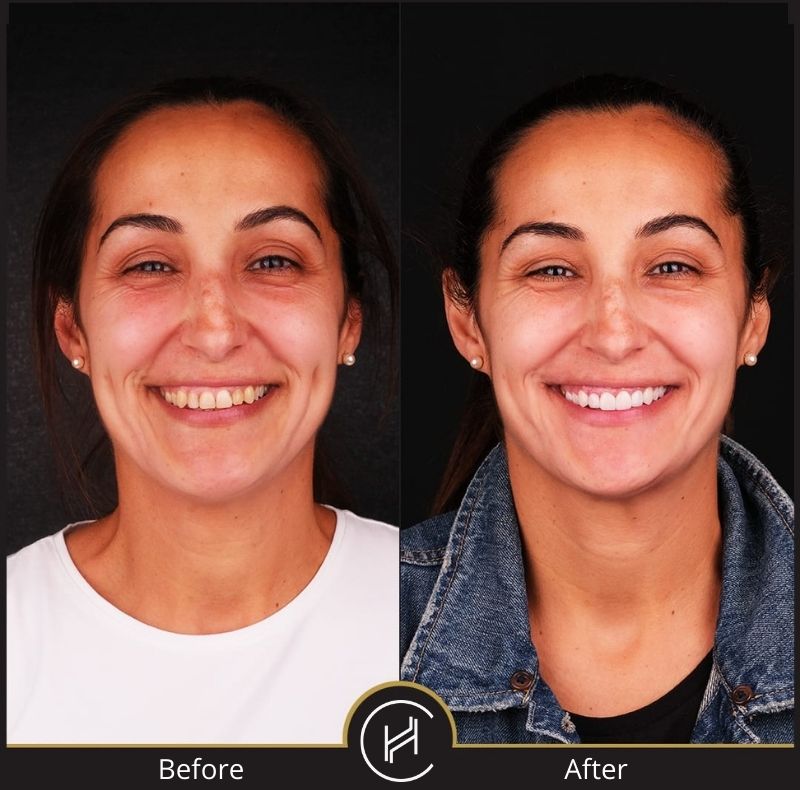 Are veneers safe in Turkey?
Veneers have grown quite popular in recent years and can help you attain a stunning smile. At the same time, they are generally a low-risk, long-term option for correcting the smile if performed correctly with high aesthetical concern in mind. When choosing a dental aesthetic clinic in Turkey for a life-changing smile transformation, you should do your own research and find out as much information as possible about the process.
You can also contact the clinics you have shortlisted and ask them if they can provide you with contacts of their previous patients who could tell you about their experience. That way, you can gain more confidence and less pre-departure stress.
As always, don't forget to check online reviews, team details, and the technology used. Ask who your dentist will be and do a background check on their credentials, license, and attended conferences to see if it's someone who truly cares about their professional capacity building.
Last but not least, ask your dentist about their opinion on the best suitable smile reconstruction that best suits your features and go through the options.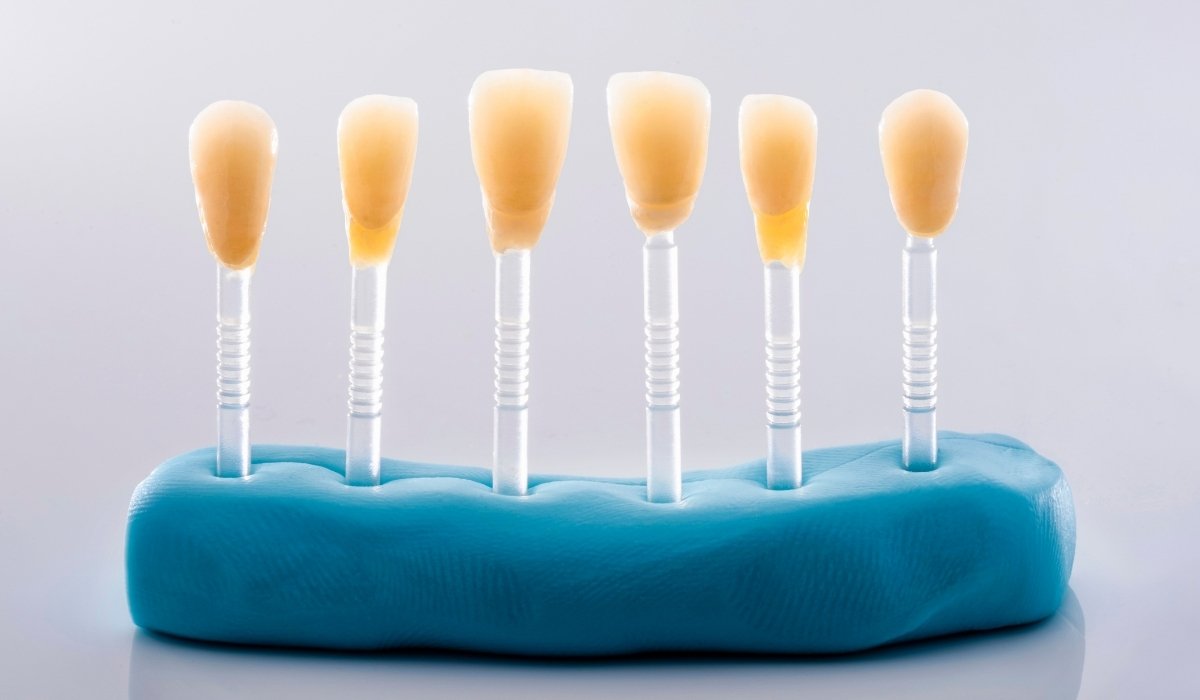 How much does it cost to get veneers in Turkey?
Veneers are an aesthetic treatment that your dental insurance may not cover. It can lead to unwelcome debt for the majority of individuals. If you are spending your hard-earned bucks to look and feel your best self, it is natural to have high expectations.
Be informed about the facts that make a difference in the cost of veneers since they are made of different materials such as composite, porcelain, e.max, and laminate. In terms of dental work, while various clinics may have varied turnaround times, dental veneers in Turkey typically take 3 to 5 days.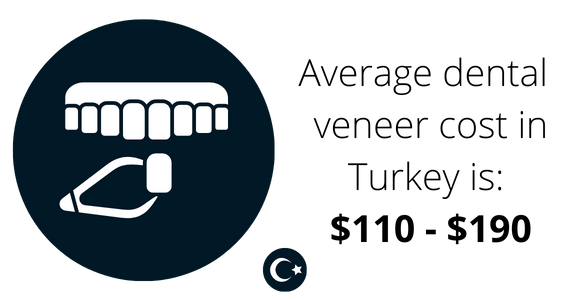 The material used, the dentist's time spent and the skill showcased by an experienced dentist all make the difference in how much a veneer work may cost. In Turkey, however, due to above mentioned competitive advantages, you will get the best price/quality ratio internationally and go home with a stunning new smile.
The cost of veneers varies depending on the material, but it is often between US$110 and $190. The cost of a full set of veneers in Turkey might range between $5,000 – $10,000.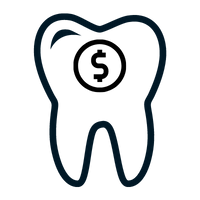 The best place to get veneers in Turkey
If you opt to have your veneers in Turkey at Heva Clinic, you may save a lot of money compared to the rest of the world and achieve the best possible results. Remember that not every clinic in Turkey provides high-quality outcomes, which is why you should conduct extensive research before deciding on the right clinic for you. You can reach our dental specialists to plan your treatment today!